Denied high-end phone for PUBG, Kurla teen commits suicide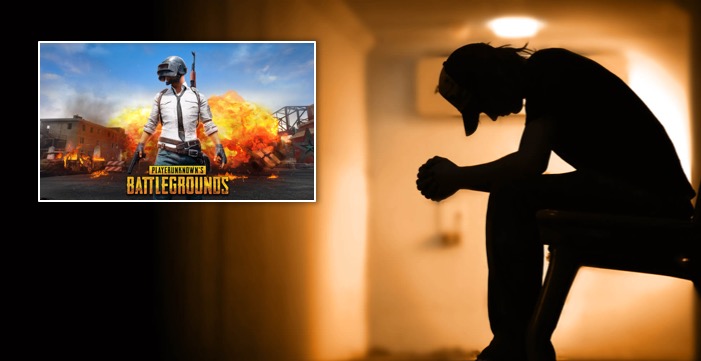 In a shocking incident, an 18-year-old from Kurla allegedly committed suicide after his family refused to give him money to buy a high-end mobile phone to play PUBG game.
The teen had recently had an argument with his parents over the purchase of a new mobile phone to play online multiplayer game 'PlayerUnknown's Battlegrounds', or as it is more commonly known – PUBG.
According to reports, the teen wanted to purchase a phone worth Rs 37,000. While his parents agreed to a new phone, they limited the budget to Rs 20,000. Typically, a more expensive smartphone would allow for better graphics and gameplay.
The parent's refusal to budge left him in a state of distraught, following which the teenager took a rope and allegedly committed suicide by hanging himself from the ceiling fan in the kitchen of his residence at Nehru Nagar, Kurla.
Although the disagreement over the new phone is believed to have led the teen to take the extreme step, police are probing all angles. Meanwhile, a case of accidental death has been registered.
PUBG is a 2017 online multiplayer 'battle royale' game developed and published by PUBG Corporation, a subsidiary of South Korean gaming company Bluehole, in which a hundred players fight it out in a free for all combat for survival and victory.
While the game is available across platforms and devices, a vast majority of its users use smartphones due to affordability. In fact, PUBG Mobile accounts for over 70-percent of the entire online Indian gaming market, according to a study by Quartz India.
Amid its growing popularity, there have been calls to ban the game on school and college premises due to it's 'addictive' nature.
A week back, an 11-year-old filed a PIL through his mother requesting the Mumbai High Court to ban PUBG on the grounds that it promoted violence, aggression, and cyber-bullying.