Depressed Sanpada builder attempts suicide, fails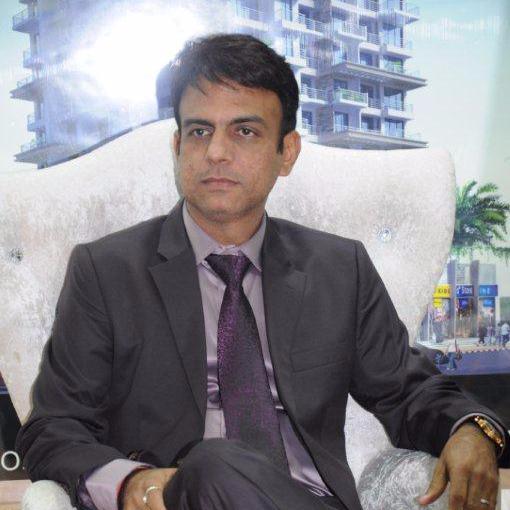 Local Press Co 5-point Snippet
1. Raj Kandhari of Navi Mumbai-based Swaraj Builders & Developers Group tried to commit suicide on Monday afternoon.
2. Around 2 pm, the 44-year-old shot himself in the head with his licensed revolver at his Sanpada residence. His mother and wife were present in the house at the time of the suicide attempt.
3. However, Kandhari survived the shot and was immediately rushed to MGM Hospital where he is currently seeking treatment. The victim's family revealed to the police that the builder was under stress due to economic crisis.
4. Although the family has not made any allegations as to who may have prompted the suicide, Sanpada police is currently probing into the matter. Zonal Deputy Commissioner of Police, Shahaji Umap also said that cops found Kandhari's personal diary which brought his depression to light.
5. This was not the first incident wherein a city-based builder was driven to end his life. In October last year, Thane-based builder Suraj Parmar committed suicide because he was allegedly harassed by local corporators.