Despite threats of being beaten by chappals, Trupti Desai enters Haji Ali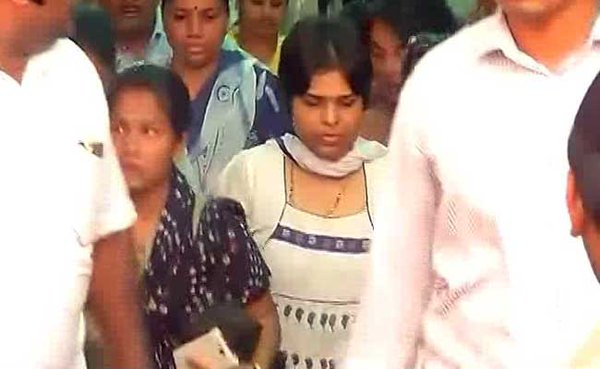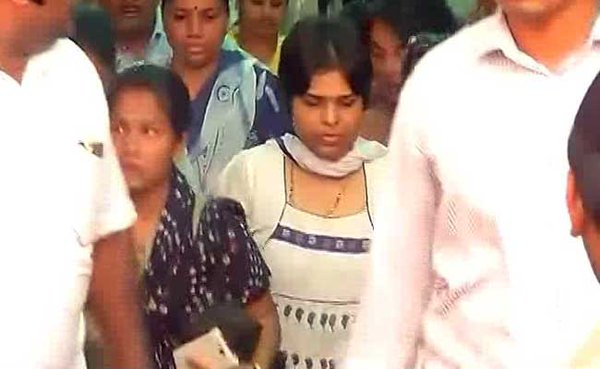 Local Press Co 5-point Snippet
1. After being denied entry in Mumbai's Haji Ali Dargah last month, women's rights activist Trupti Desai finally managed to enter the sacred Dargah on Thursday.
2. Accompanied by a group of policemen and fellow activists, Desai entered the Dargah around 6 am and offered her prayers. However, in accordance with the Dargah's rules, she did not attempt to enter the inner sanctorum of the shrine where women are not allowed.
3. Desai's last attempt to enter the Dargah was met with fierce opposition from locals, religious leaders and politicians.
4. A local politician belonging to AIMIM (All India Majlis-e-Ittehadul Muslimeen) party had threatened to smear black ink on Desai's face if she tried to enter the inner sanctorum. A Shiv Sena leader had also said that she would be beaten with chappals if she entered the dargah.
5. Trupti and her 'Bhumta Brigade' have been campaigning against the ban of women's entry at religious places. So far they have managed to successfully lift the ban and end the practice at Nashik's Shani Shingnapur temple.