BMC turns a blind eye to pipeline burst at Dockyard Road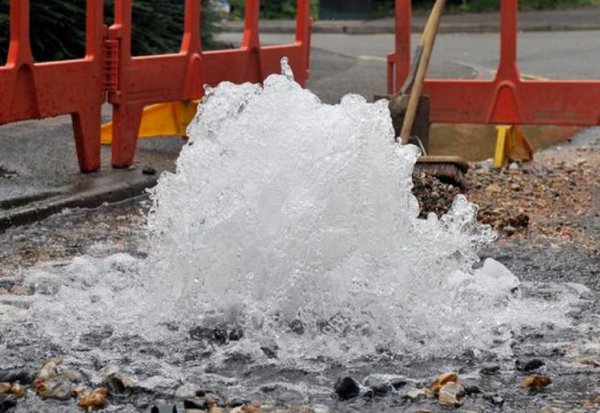 Local Press Co 5-point Snippet
1. While Maharashtra reels under one of the worst droughts of the century, the Brihanmumbai Municipal Corporation (BMC) is clearly not doing enough to prevent water wastage in the city.
2. A fractured water pipeline leaked hundreds of litres of water for hours at Dockyard Road on Wednesday morning as the civic body failed to take necessary action.
3. It was found that the pipeline was accidently punctured by a private contractor who was conducting some road repair work in the area. Locals claimed that they immediately informed the BMC about the water leakage but no civic official came to their aid.
4. The pipeline burst around 11 am and eyewitnesses claim that it wasn't repaired till 3 in the afternoon.
5. On the other hand, the concerned ward office denied receiving any information about the burst pipeline.