FIR against Kapil, Irrfan Khan & DLH for carrying out unauthorised construction in Goregaon highrise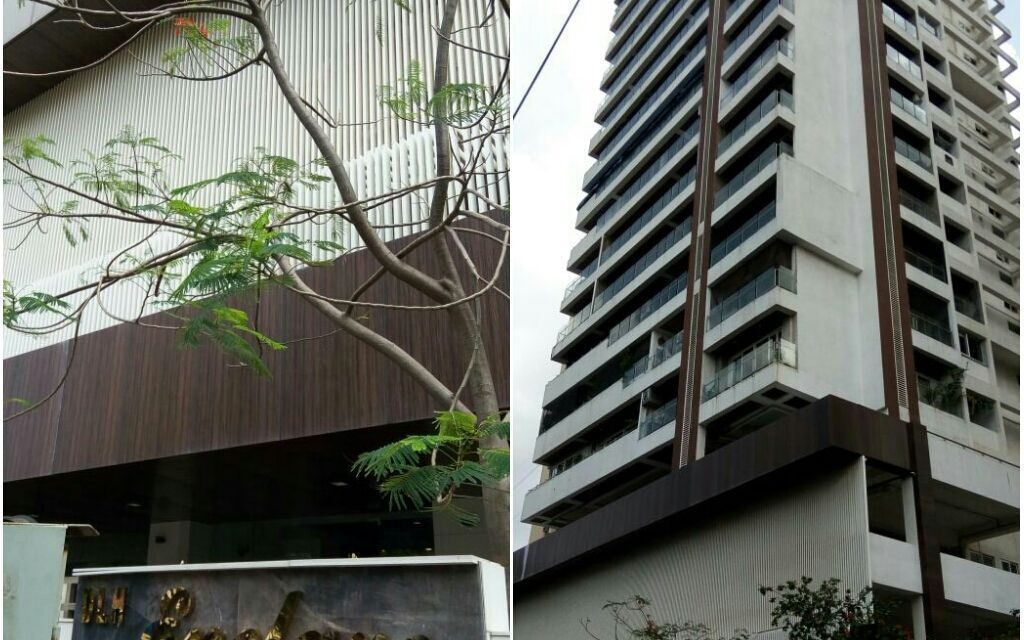 Things haven't exactly gone Kapil Sharma's way ever since his tweeted about the alleged corruption in the BMC last week.
While the aftermath of his tweet was restricted to political bantering earlier, things took a serious turn on Monday when Oshiwara police registered an FIR against Kapil Sharma for carrying out unauthorized work in his flat in the building DLH Enclave at Goregaon under Maharashtra Regional Town Planning (MRTP) Act 1966.
Along with Sharma, the FIR also mentions four more flat owners, including actor Irrfan Khan (5th floor), and builder Dev Land and Housing Pvt. Ltd (DLH). The other three flat owners are Gurdeep Narang, Sara Maine and Shri Verma.
The FIR was registered by Abhay Jagtap, Sub-Engineer P-South Ward under section 53 (7) of the MRTP Act. The section deals with prosecuting flat owners for not complying with notices against unauthorized constructions and convictions under the section can invite a jail term ranging from 1 month to 3 years and a fine of Rs 2,000-5,000.
The civic body found major violations in 15 flats in the high-rise, including unauthorized construction that was carried out in Sharma's 9th floor flat. According to the BMC, the alterations to the flats were carried out contrary to the full occupation certificate issued by the P-South Ward office in November 2013.
When asked about the timing of the complaint, which directly coincides with Sharma's allegations against a BMC official, a senior civic body official said, "The tweet has nothing to do with this complaint. Oshiwara police had asked for documents to register FIR and we furnished them on August 24. The FIR was going to be filed against Sharma and other violators in any case."