Frequency of harbour line trains to come down from 6 to 2 mins with new signalling system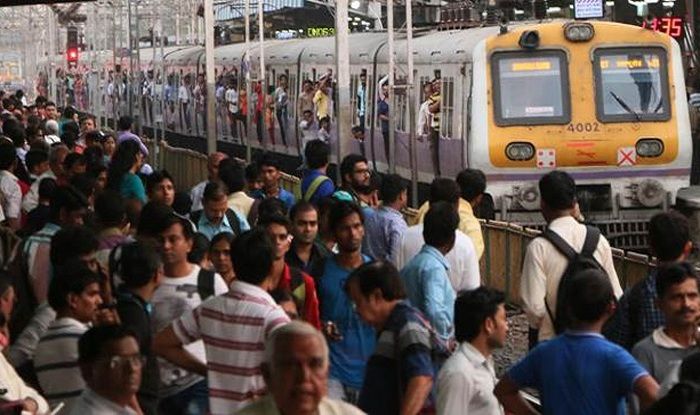 In a good news for Harbour line commuters, the frequency of trains on the corridor is expected to come down drastically from the current six minutes to nearly two minutes with the implementation of a new signalling system.
Over the years, the Harbour line has earned the reputation as the most neglected corridor of Mumbai's suburban rail network, with older trains, poorly maintained bridges and battered platforms only adding credence to the belief.
Even as railway authorities continue to slowly upgrade its infrastructure, Railway Minister Piyush Goyal has reportedly revived the proposal for a Communications-Based Train Control (CBTC) signalling system, which will reduce the time gap between services.
At present, commuters on the Western line have to wait around three to four minutes between trains. With four minutes, the waiting time on Central line is also at par with its Western counterpart.
Harbour line commuters, however, have to wait around six minutes between trains.
Fortunately for commuters, the gap is expected to come down to anywhere between two to two-and-a-half minutes once the CBTC signalling system is in place.
Accordingto a Mid-Day report, the motorman's cabin will have signalling indicators based on interactions between the train and track under the CBTC system which would enable real-time position tracking.
The advanced positioning will allow more trains to ply on the route safely, thereby increasing the services and reducing the waiting time.
Although all three lines use a block signalling system currently, the Harbour line is being considered for the upgrade first since only local trains ply on the route. Western and Central lines, meanwhile, share tracks with long distance trains.
A divisional official told the daily that the proposal for the new signalling system is already on its way to the Railway Board for approval. Once approved, it would take around three years for the system to be in place.