Government may take away a part of Mahalaxmi's Willingdon sports club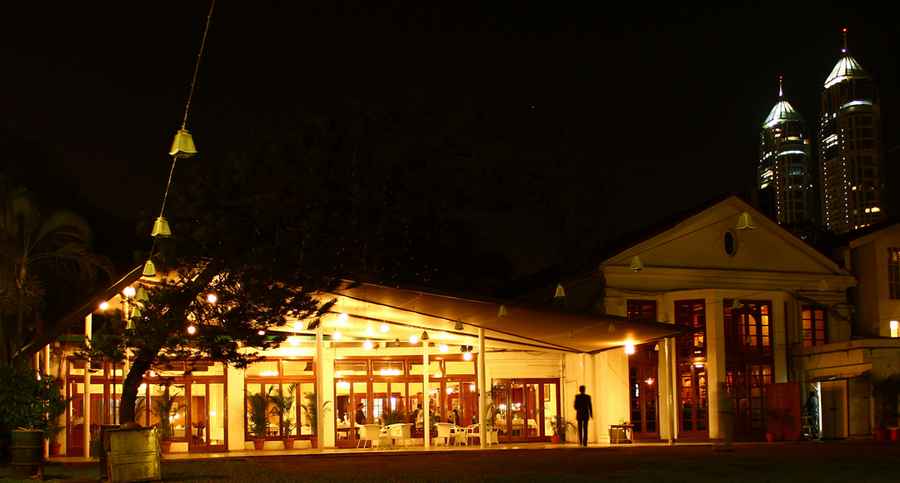 Local Press Co 5-point Snippet
1. Transport officials have sent a proposal to the government to allot a part of land from the Willingdon Sports Club for the RTO's proposed testing track.
2. After the Bombay High Court banned RTOs from using roads for vehicle fitness testing, the the transport body has been on the lookout for a space in the vicinity to create its proposed 350-metre testing track.
3. Since Willingdon is in the vicinity of Mumbai Central RTO, transport officials have written to the state government to transfer a portion of land to the RTO. The proposal is currently under review.
4. Although Willingdon is privately managed, it is sitting on government land which was leased to the gymkhana decades ago. The gymkhana is amongst the most premier sports clubs in the city with Mumbai's elite as members and top notch facilities, including a golf course.
5. While the government is bound to compensate the gymkhana if the land is handed over to the RTO, its members who have paid handsomely to secure membership are more than likely to put up a fight.