GST won't dent BMC's octroi revenue, assures Fadnavis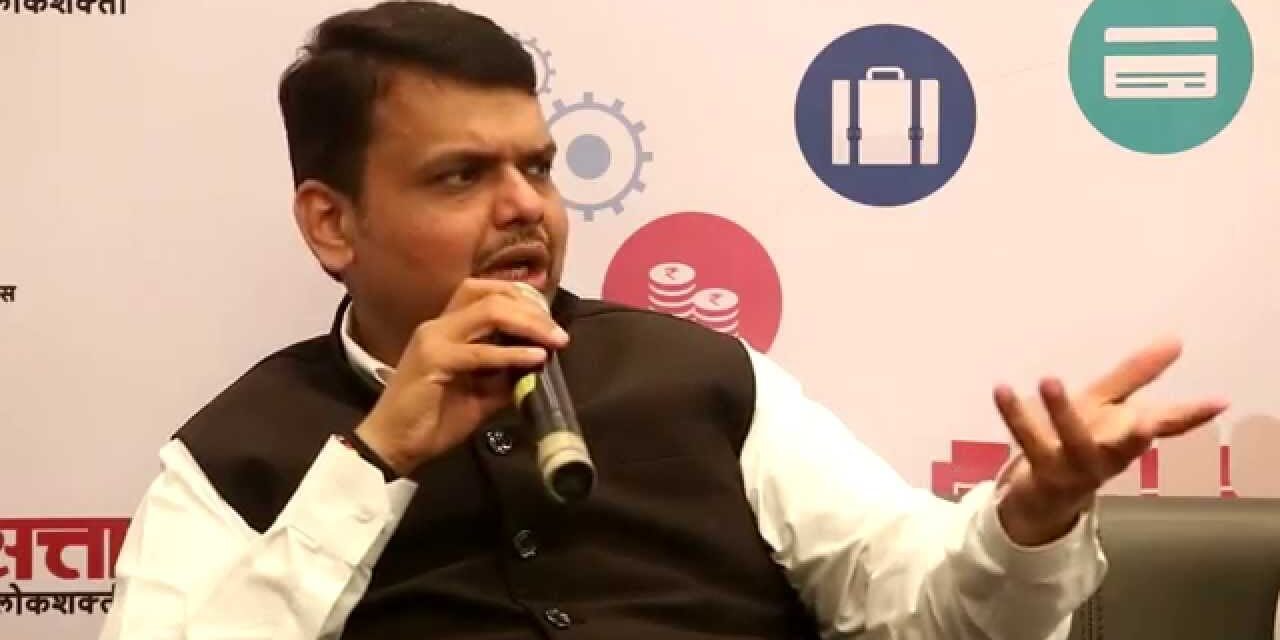 While the Goods and Services Tax (GST) Bill was being discussed in Parliament on Wednesday, Shiv Sena MPs had pointed out how the implementation of the tax could have an adverse effect on the city's civic body.
Maharashtra CM Devendra Fadnavis, however, was quick to respond and assured Sena that the Brihanmumbai Municipal Corporation (BMC) would continue to receive its fair share of revenue post the implementation of GST.
The Brihanmumbai Municipal Corporation (BMC), which receives most of its revenue from the collection of octroi, stands to lose out on all of it as it's one of the taxes that the GST stands to replace. The MPs argued that the implementation, along with the subsequent impact on revenue, might seriously hamper the day to day functioning and ongoing projects of the civic body.
In addition, Sena had also highlighted how the closure of the entry-points, which currently collect octroi, can make the city more vulnerable.
"BMC, at present, collects Rs 17-20 crore revenue in cash daily. However, post the GST bill, the BMC can get it only after a year as compensation. Secondly, with implementation of GST, five octroi naka (entry points) will get shut permanently and it could be dangerous as the city may be vulnerable. Any vehicle can enter the city with RDX or drugs without any checks," said Shiv Sena MLA Sunil Prabhu in the legislative assembly.
In response, Fadnavis clarified, "The government can use these octroi nakas as police checkposts by putting up CCTVs and X-ray machines to scan vehicles."
The CM also assured Sena that the Centre will protect the local body tax (LBT) or octroi, for a period of five years post the implementation of GST, to ensure that the civic body does not face a cash crunch.