Harbour line introduces a second 12-car rake, increase services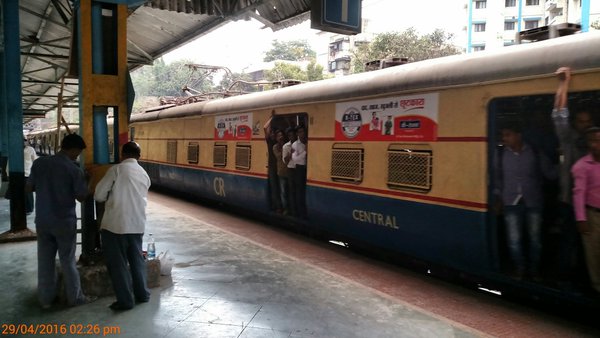 Local Press Co 5-point Snippet
1. Thirty years after the introduction of 12-car rakes on Mumbai's Central and Western lines, Harbour line recently got its first 12-car rake on April 29.
2. Three weeks after the introduction of first rake, Harbour line is all set to get it's second 12-car rake on Tuesday.
3. With the introduction of this second rake, number of services will also increase. Railway authorities have confirmed that the number of 12-car services on the CST-Panvel stretch will increase to 24 from the previous tally of 12.
4. Due to lack of infrastructure, Harbour line commuters plying on CST-Andheri stretch will have to wait a bit longer for the 12-car services.
5. As per the availability of 12-car rakes in Central Railways fleet, the number of rakes playing on Harbour line will be increased gradually.