In Pictures: Powai's Equal Streets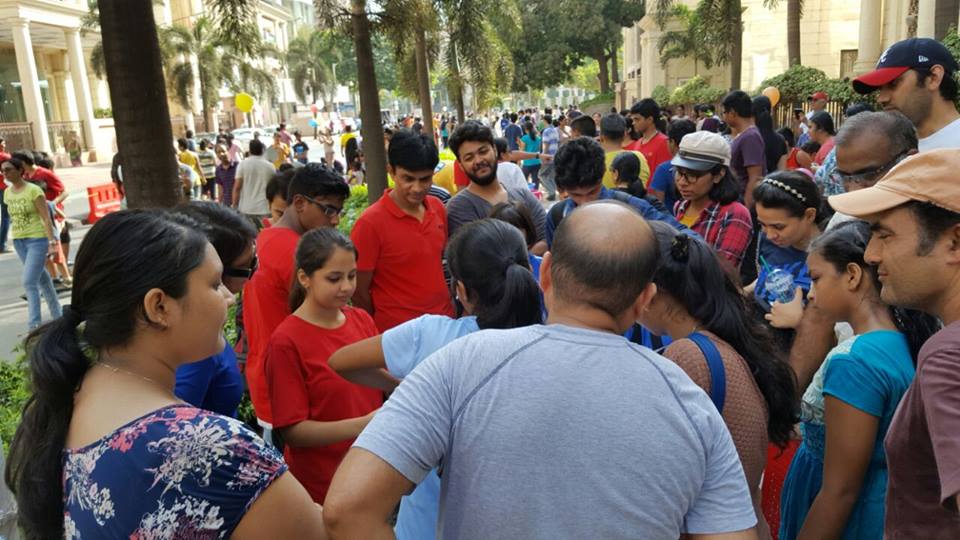 Equal Streets, which aims at turning one's boring and lazy sunday into an exciting one, arrived in Powai last week.
After a successful first outing, this week's event was bigger and better with more Powai citizens partaking in the plethora of games and activities.
Scheduled on Sunday mornings from 6:30 to 9:30 am, the streets from Powai Plaza signal to City Park building near Hiranandani gardens is off limits for both private and public vehicles. Which means, no smoke, honking or traffic jams.
The event brings together people from all walks of life and ages and is scheduled to take place every Sunday.