Spicejet forgets to board 40 passengers headed for Mumbai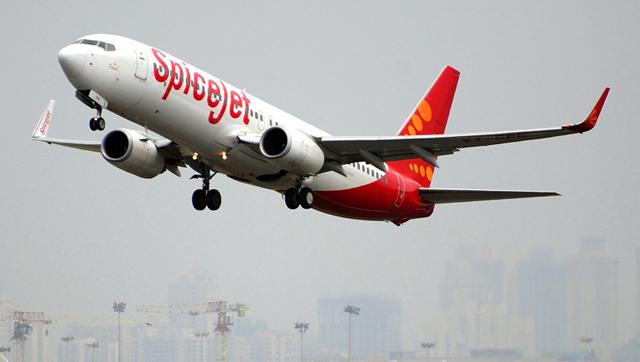 Local Press Co 5-point Snippet
1. On Monday, SpiceJet flight SG 154 was about to take off without boarding almost 40 passengers who were headed for Mumbai.
2. The Kochi-Mumbai flight was first plagued with a 75 minute delay due to traffic congestion at Mumbai airport. After the delay, the flight was scheduled to take off at 8:10 pm. Around 7:50 pm however, when the passengers were being ferried from the terminal, there was a heavy downpour.
3. Owing to the rains, the coach that was carrying almost 40 passengers remained stationed at the same spot for over 20 minutes. During the time the passengers could see the silhouette of a Boeing 737 moving towards the runway. Fearing that it was their flight that was about to take off, some passengers started panicking and enquiring with the coach driver.
4. Minutes later, the coach moved towards a smaller plane where they were informed that the flight was not heading to Mumbai. The crew soon realised their mistake started making calls to stop the flight from taking off. After establishing communication with the flight captain, the plane returned to the parking spot after 30 minutes.
5. The captain was frustrated with the crew for the error as the flight had already got delayed by almost 2 hours by then. Moreover, since passenger-baggage reconciliation has been made compulsory, the plane should have never left without removing the baggage of any passenger that was not on the flight. SpiceJet is yet to issue a statement about the security breach.