Hoards of Goans in Mumbai are swarming Goa to take a holy dip in Baga, Calangute beaches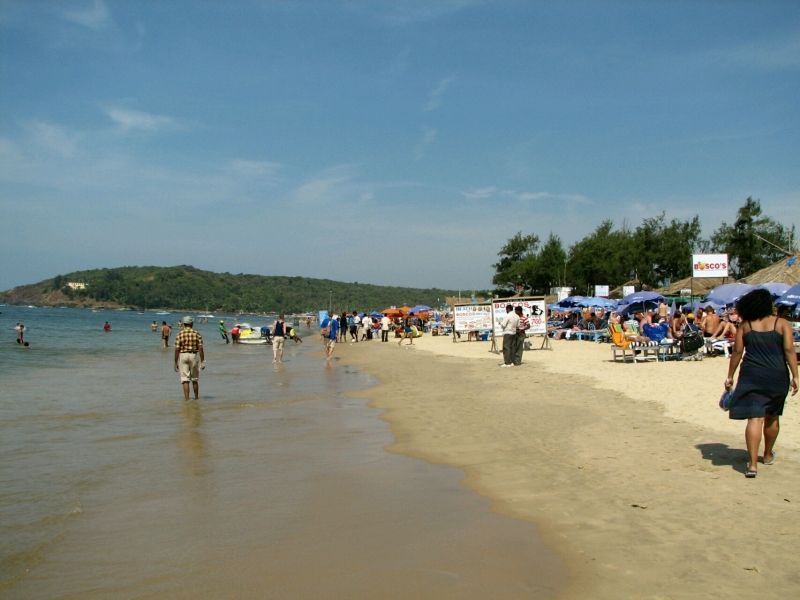 The holiday season is on, and therefore, people are making plans with family and friends to escape the city that's facing weathering heat and severe water cuts. Apart from hill stations and of course, their native villages, the other most-preferred destination is Goa.
Hence, hoards of Mumbaikars, along with most of the Goans in the city, are swarming the tiny coastal state. However, people are going Goa not just for merry-making but also for religions and health reasons.
Mid-April marks the beginning of the seawater-bathing season – a unique Goan tradition, which goes by the name of Thallasotherapy – and will go on till mid-May. The season starts with the feast of Our Lady of Miracles, which is celebrated in the first half of April and goes on till the Shirgao Zatra, which this year falls in mid-May.
Known as "mudans" (change from the routine) hundreds of Goans visit their coastal villages for around three consecutive days, for their annual salt-water baths.
The Goan diaspora everywhere, makes their way to one of the popular beaches and spend the day amidst the waves. It is said that a bath is best at this time of the year; the salt water helps your blood circulation and the pain in your joints is mitigated and even cured when you take a bath in the sea.
And to keep the non-Goan visitors entertained in the so-called off-season, Calangute Panchayat decided to revive The Simla Beat Music Contest, which will be held on April 24-25. Also, the main attraction this year will be Bondo, the Goan percussionist, with top Goan bands Almost Famous, Revelations, Rhythm N Blues and others.
So what are you waiting for? Go Goa!