Pay more for flats in Mumbai as state hikes stamp duty by 1%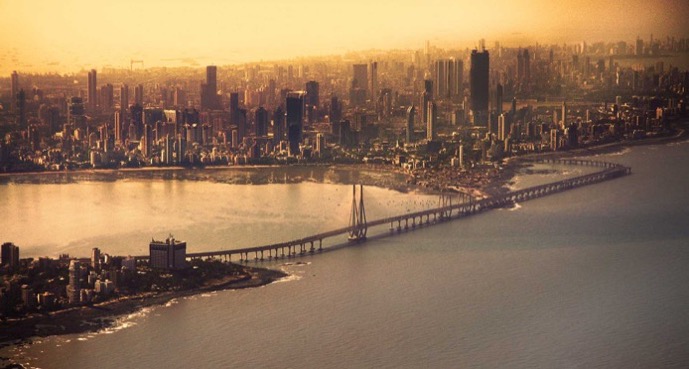 The Maharashtra Assembly on Tuesday passed a bill to levy an additional one percent surcharge on stamp duty for immovable property in Mumbai, where several crucial urban transport projects are being undertaken.
The bill will be presented before the Council and the governor before it is signed into a law.
As per the provisions of the Mumbai Municipal Corporation Act (2nd amendment) bill, the decision is aimed at creating sufficient corpus for projects like metros, monorail, freeways, sea-links among others.
Given that a five percent stamp duty is charged at present, the move to levy an additional one percent surcharge on the land or property value has left both builders and buyers unhappy.
With this, buyers will have to shell out a total of 19 percent tax on such transactions, which includes 12 percent GST, one percent registration charge, and six percent stamp duty – inclusive of the new one percent surcharge.
As per the provisions of the bill, the additional surcharge will be levied on stamp duty on the instruments of sale, gift, usufructuary mortgage of immovable property in the Brihanmumbai Municipal Corporation (BMC) limits, where such vital important urban transport projects are being undertaken. Rental agreements, however, will not attract this surcharge.
These projects include expansion of Metro rail, construction of the Sewri-Nhava Sheva sea link, a Bus Rapid Transport System to name a few.
The surcharge will ensure that sufficient funds will be at the disposal of a municipal corporation or an agency implementing a project.
The bill was tabled by the Minister of State for Urban Development Ranjit Patil amid a din created by the Opposition demanding tabling of the report of the State Backward Class Commission (SBCC), which had paved the way for reservation for the Maratha community.
The BJP-led state government had announced to grant quota for the community in jobs and education under a special category on the basis of the SBCC report which identified Marathas as a socially and economically backward class.