IIT-Bombay students to launch Mumbai's 1st satellite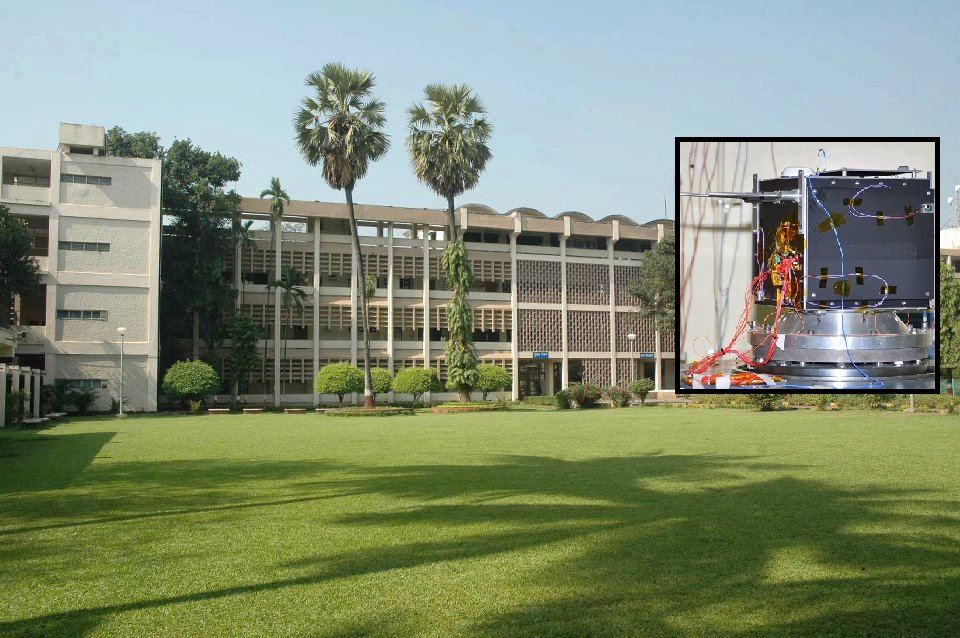 September 26 will mark yet another milestone in the already illustrious list of IIT Bombay's achievements, when its first student satellite will be launched from the Satish Dhawan Space Centre in Sriharikota.
The near 10 kg microsatellite, named 'Pratham', will launch aboard the dependable Polar Satellite Launch Vehicle (PSLV) at 9.30 am on September 26. Pratham will also be Mumbai's first satellite.
In its four month mission plan, Pratham will measure the total electron count in the ionosphere – a layer of the earth's atmosphere extending from 80 to 1,000 km from the surface. ITT-B's satellite will will operate at an altitude of 720 km in the sun-synchronous orbit.
Professor Hemendra Arya of the Aerospace Engineering Department, who is mentoring the students, confirmed that ISRO has fixed the launch date as September 26. However, the launch may be rescheduled by a day if weather conditions on the day are not optimal.
The satellite's integration with the rocket is expected to begin a week prior to lift-off.
ISRO's Satellite Centre director Mylswamy Annadurai also announced the launch and wished the students luck in his Facebook post, "Today 11 Sep is a special day in many ways for many people. Today In ISRO satellite centre, it is flagging off a vehicle carrying two student satellites PRADHAM(IIT-B) & PISAT(PESIT)."
Reportedly, both Pratham and Pisat, a student satellite from Bengalaru, were flagged off to Sriharikota from the ISRO Satellite Centre in Bengaluru on Sunday.
The Pratham team is also planning to hold an event on the IIT campus on the day of launch.