IndiGo flight makes emergency landing in Mumbai after passenger allegedly shouts 'pro-ISIS' slogan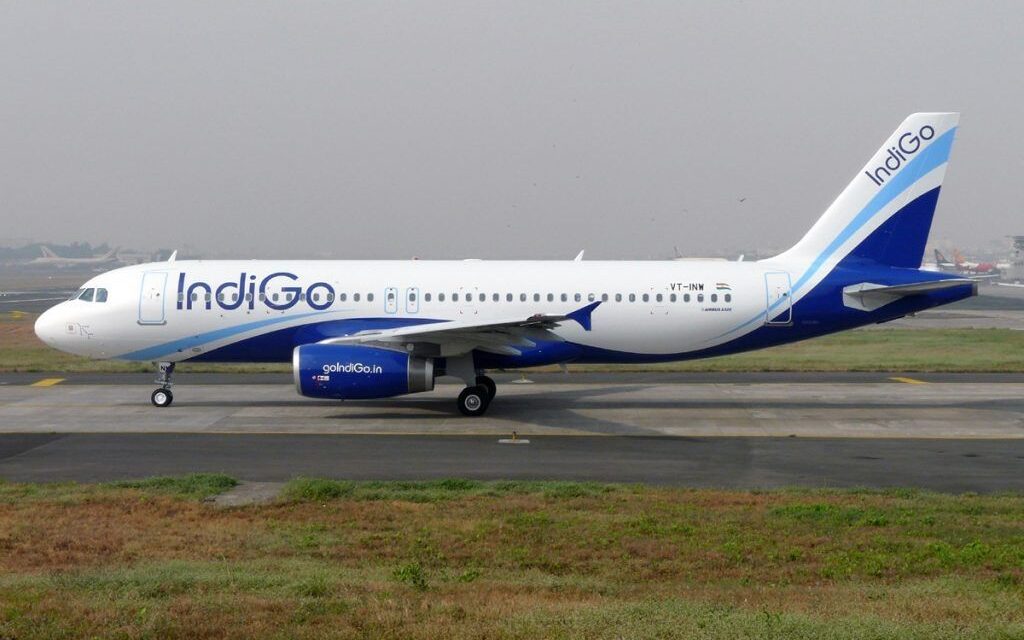 On Thursday, an IndiGo airlines flight had to be diverted to Mumbai after a passenger accused his co-passenger of shouting pro Islamic State slogans, resulting in a commotion.
The flight was originally travelling from Dubai to Kozhikode. After the argument between the two passengers, the flight captain decided to make an emergency landing at Chhatrapati Shivaji International Airport in Mumbai around 9:15 am today.
Following which, Mumbai police detained the two passengers for unruly behaviour and causing a commotion on the flight. While investigation is underway and the men are being interrogated, police are unsure if anyone shouted an pro-IS slogans on the flight.
"Two passengers have been detained after the airlines complained of passengers fighting on board. We can't confirm ISIS slogans right now," Airport Police DCP told ANI.
A police official also said that a case will be registered against the men based on their and the crew's statements.
Meanwhile, IndiGo has also refrained from confirming if the passenger indeed shouted any pro-IS slogans. "A passenger suddenly started misbehaving with the crew, jumped on the forward cart (used for food and on board merchandise), and sat on it," the airline said in a statement.
The flight left for Kozhikode after the passengers were detained at Mumbai. The identity of the two passengers has not been revealed till now.