Juhu, Versova and Aksa are city's dirtiest beaches, reveals survey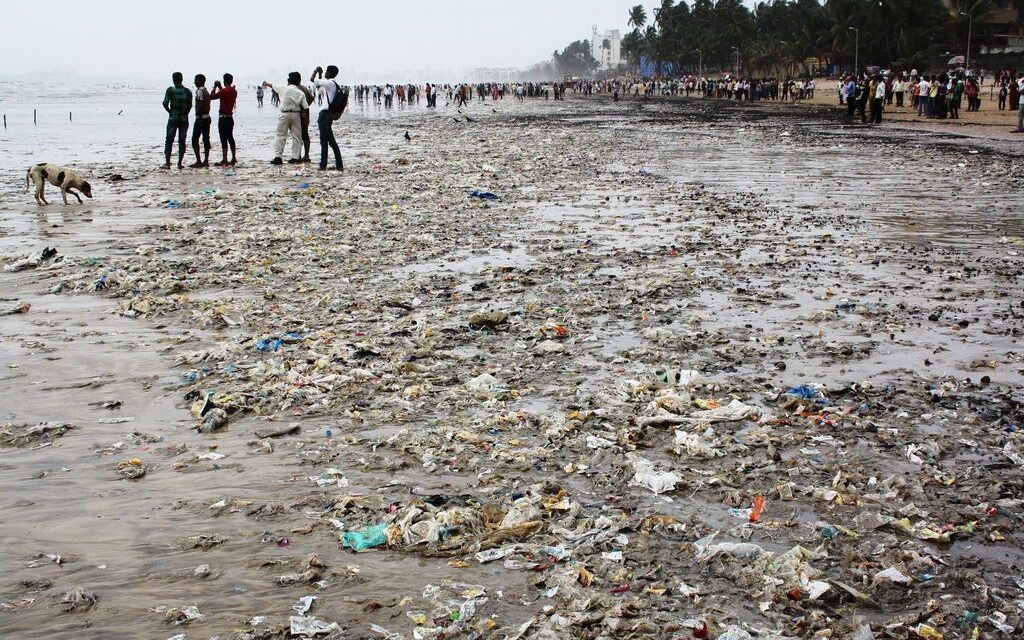 Local Press Co 5-point Snippet
1. A survey conducted by the ReefWatch Marine Conservation NGO under a study named Clean Urban Coasts, revealed that Juhu, Versova and Aksa are Mumbai's filthiest beaches.
2. The NGO analysed eight beaches including Uttan, Gorai, Aksa, Madh, Versova, Juhu, Dadar and Girgaum chowpatty for five months and found that maximum amount of plastic trash was seen at Juhu, Versova and Aksa beach while Uttan and Gorai had the least amount of debris.
3. The waste found at the beaches include food wrappers, plastic bags, cigarette butts, plastic bottles, thermocol plates, cups, glass fragments, paper, cardboard and polythene cement bags.
4. In reference to Juhu beach, the project manager informed a leading daily that the tidal wall built to protect the jetty attracts more amount of marine debris.
5. The civic body has also invited bids to put up automatic beach-cleaning machines across the city's beaches. But, the implementation is still a few months away.