Justice for Keenan-Reuben, all 4 accused sentenced to lifetime imprisonment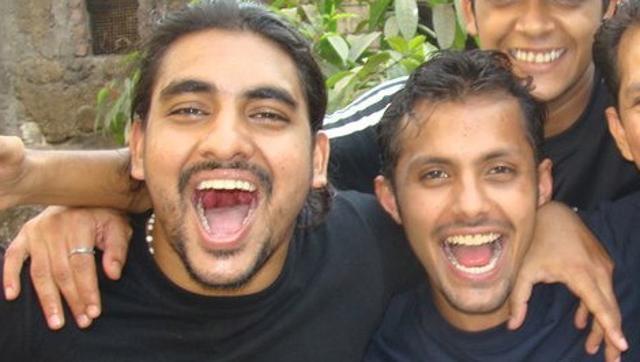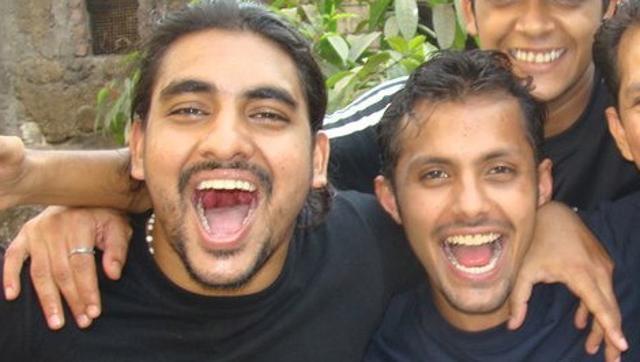 Local Press Co 5-point Snippet
1. On the night of October 20, 2011 a group of three friends – Keenan Santos, Reuben Fernandez and Priyanka – had got into an altercation with four locals, identified as Jitendra Rana, Satish Dulgaj, Sunil Bhot and Deepak Tival, who had tried to harass Priyanka at Amboli, Andheri.
2. After being insulted by Keenan and Rueben over their hideous act, they immediately called a group of 20 who vigorously stabbed the duo with sickles and knives.
3. Keenan, who was brutally stabbed, died on the spot. Although Reuben was admitted to the hospital, he too succumbed to his injuries.
4. Demanding justice for their deaths, Keenan and Rueben's family and friends have been making rounds of court since 2011.
5. On Thursday, five years after the incident occurred, a special women's court convicted and sentenced the four accused to lifetime imprisonment.