Kandivali man commits suicide after wife leaves him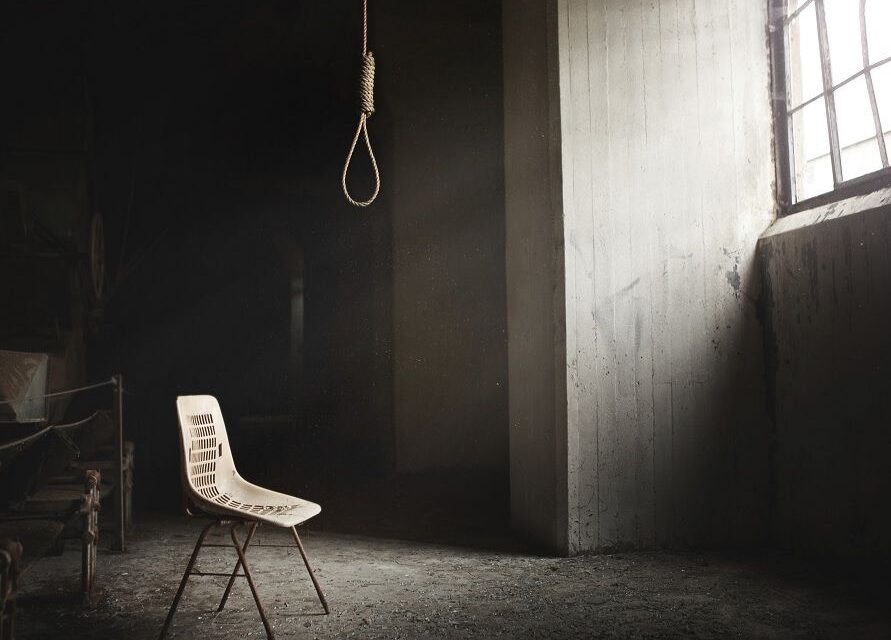 Local Press Co 5-point Snippet
1. A 42-year-old man committed suicide by hanging himself from the fan of his Kandivali residence on Sunday.
2. The deceased, Rajendra More, owned a small paan shop in Borivali and is survived by a wife and two children. Owing to his financial condition, More would often fight with his wife over domestic issues and beat her under the influence of alcohol.
3. According to the police, More had a tiff with his wife a few days back because of which she had shifted to her maternal home. On Saturday, she had come home to take her belongings and children.
4. Although More tried to convince her to stay back, she refused. Police believe that his financial trouble, coupled with deteriorating marriage, likely pushed More to take the drastic step.
5. When More didn't leave home on Sunday, the neighbours decided to check on him. When they saw him hanging from a fan, they immediately informed Kandivali police. Police have registered a case of accidental death while they continue to probe into the matter.