Let me beg in uniform: Mumbai cop seeks permission to beg after being denied 2 months salary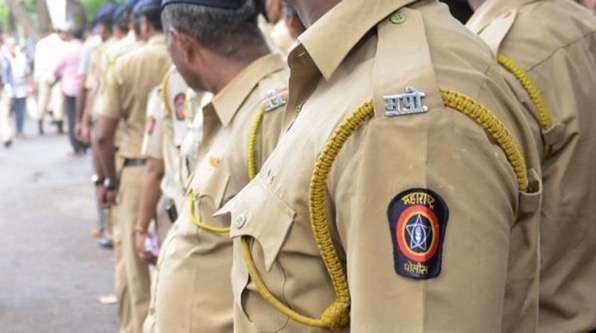 In a bizarre case, a constable with the Mumbai police has sought permission to "beg in uniform", saying he can not support his family as he hasn't been receiving a salary for the last two months.
In his letter to department seniors, Police Commissioner Datta Padsalgikar and Chief Minister Devendra Fadnavis, constable Dnyaneshwar Ahirrao has asked permission to beg to take care of his ailing wife and manage household expenses.
In the letter, Ahirrao, attached to the Local Arms unit, said he had taken leave from March 20 to March 22. However, as his wife's leg got fractured, he could not report to duty when the leave expired.
Ahirrao, posted with the security team at Matoshree, the residence of Shiv Sena chief Uddhav Thackeray, claimed that he informed, over phone, his unit in-charge about the emergency leave he was availing of for five days.
Following his wife's treatment, he resumed duty on March 28. But following this, he stopped getting the salary, his letter said, without revealing more information.
"I have to take care of my sick wife, old parents, and a daughter. Besides, I have to pay the monthly instalment of the loan I have taken. But since my salary has been stopped, I am unable to meet these expenses. So I want permission from you to beg in uniform," the letter said.
Ahirrao could not be contacted for more details. Meanwhile, his boss Vasant Jadhav, Deputy Commissioner of Police, Local Arms Unit refused to comment on the matter saying it concerned the administration department.
With agency inputs