Facts and trivia about Mumbai's heritage structures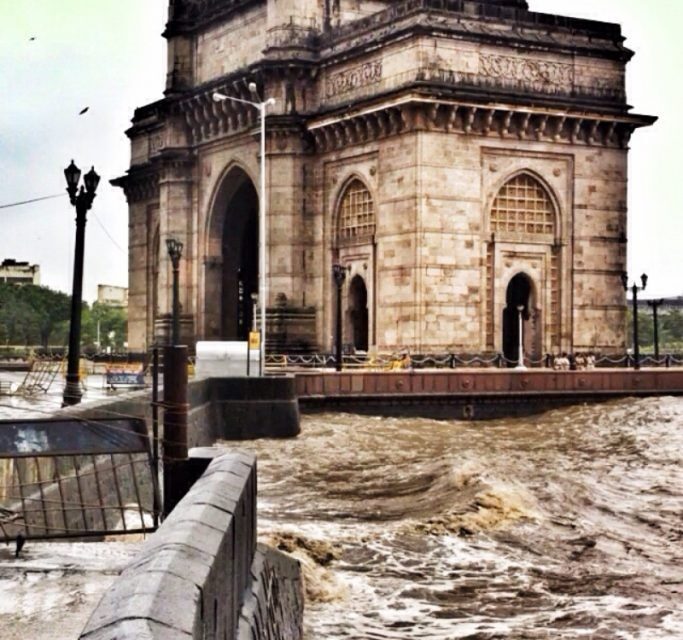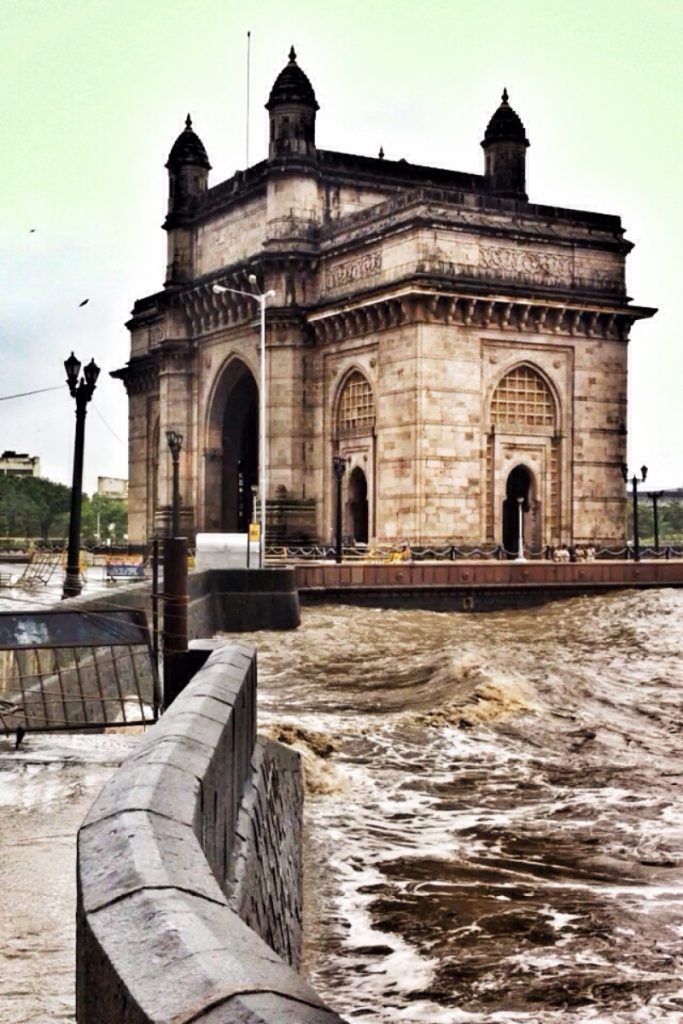 Mumbai is a pioneer in urban conservation. It is the first city in the country to implement heritage conservation rules in 1995. The heritage regulation was also the first to address the need for protecting sites and monuments that were outside the ambit of the archaeological survey of India. The Grade -I buildings of the city represent a priceless heritage, symbolic of Bombay's architectural aspirations. Many were built during the Victorian era and have a blend of various global architectural styles in one place.

Listing and legislation are an important step to protect the structures, but the real effort has to come from citizens to sustain these iconic structures so that the lessons of history could be passed down to the next generation.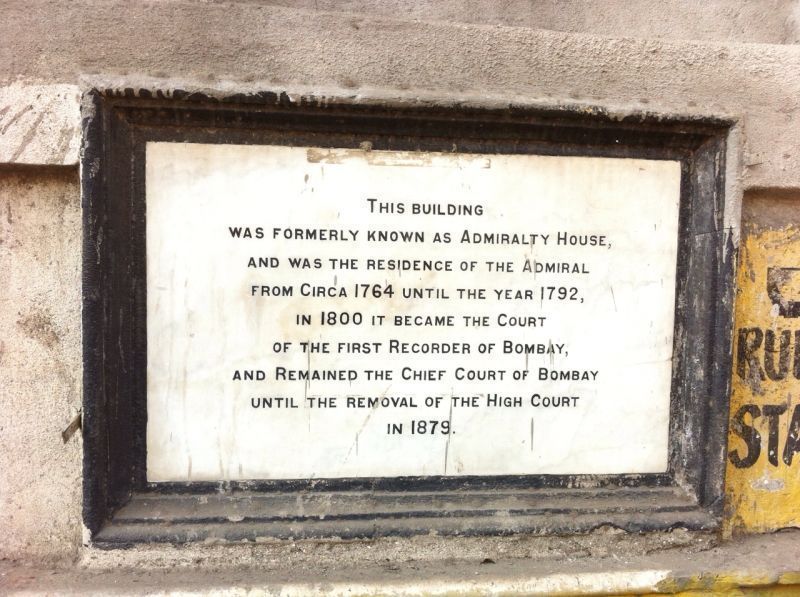 Here are a few facts & trivia associated with the heritage of this region –
1. Mumbai University remained without a permanent building for around 17 yrs after it was estd. The First Convocation was held in Town Hall on 28 Apr 1862
2. Gateway of India was built at cost of Rs.21 lakh. For lack of funds, the approach road was never constructed,& thus gateway stands at an angle for to before it
3. The Bombay Fort stretched approx from Victoria Terminus (Mumbai CST) in North to Lion Gate in South & westwards up to buildings along Oval. It had 3 main gates
4. Brabourne Stadium was built on 90,000 sq yards of reclaimed land (at a price of Rs. 13.50 per sq yd) in the Backbay reclamation scheme.
5. Flora Fountain (placed in 1869) stands approximately on the site of "Church Gate" which was one of the 3 main gates to the Bombay Fort
6. GPO of Mumbai covers an area of 11,000 Sq Mtrs. It was designed by John Begg. Work began in 1904 & completed in 1913 at cost of Rs 1,809,000
---
Contributed by Mumbai Heritage.