Luxury home prices rise in Mumbai, fall in Delhi and Bengaluru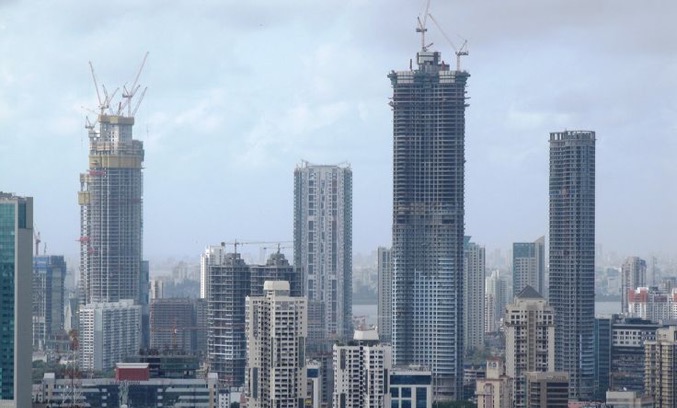 Prices of luxury homes in Mumbai rose marginally, while those in other metros like Delhi and Bengaluru fell in the year to September 2017, according to Knight Frank India.
"The declining trend that engulfed luxury home prices across key Indian metros earlier this year has further intensified amid a global pattern of weakening prices," Knight Frank said in a statement.
Knight Frank Prime Global Cities Index Q3 2017, which tracks the movement in luxury residential prices across 41 international cities every quarter, rose by 4.2 percent in the year to September 2017.
However, at least 19 of these cities saw a decline in annual growth, it added.
In the corresponding period, luxury home prices appreciated by 0.6 percent in Mumbai, but fell by 3.1 percent in New Delhi and 0.8 percent in Bengaluru.
"While Delhi (-3.1 percent) and Bengaluru (-0.8 percent) recorded sharper negative growth, prices for luxury homes in Mumbai saw a marginal increase of 0.6 percent between September 2016 and September 2017, albeit on a declining trend," the statement said.
All the three metros featured on the price index slid from their positions in the previous quarter. Delhi saw the biggest drop in rankings as it slipped from the 31st to the 36th position.
"Prime residential markets have been under immense pressure particularly since the event of demonetisation. While the move had an adverse impact on the overall residential market, luxury homes sales were worst hit," said Samantak Das, Chief Economist and National Director, Research.
Guangzhou in China, meanwhile, continued to top the index with a staggering 36.3 percent surge in price of luxury homes.