Mamta Kulkarni's husband says that he never married her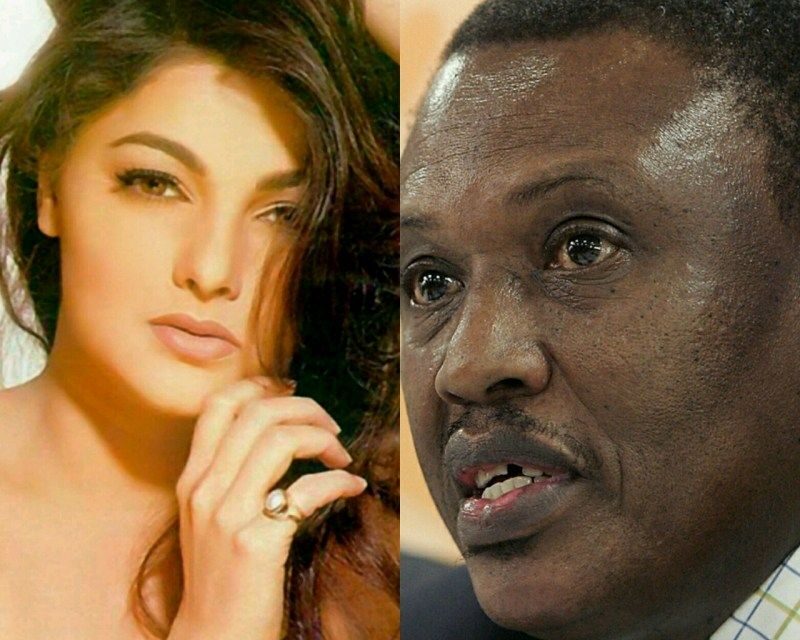 Local Press Co Snippet
1. The Thane police had recently seized 18.5 tonne of ephedrine and 2.5 tonne of acetic anhydride from the city.
2. During investigation, Thane police found that Vicky Goswami, husband of former Bollywood actress Mamta Kulkarni, was the kingpin of the drug racket. Reports also indicated the involvement of Mamta Kulkarni in the dealings.
3. Now, the alleged kingpin of an international drug cartel has claimed that the former Bollywood actress is not his wife.
4. In a recent interview with a leading news channel Goswami was quoted saying, "Mamta Kulkarni is only a well-wisher. She stood with me in difficult times but she is not my wife, I never married her."
5. Goswami, who is currently living in Kenya, has said that he will not be coming to India as he fears getting extradited to the US.