Expert View: Around 10 people die on Mumbai tracks every single day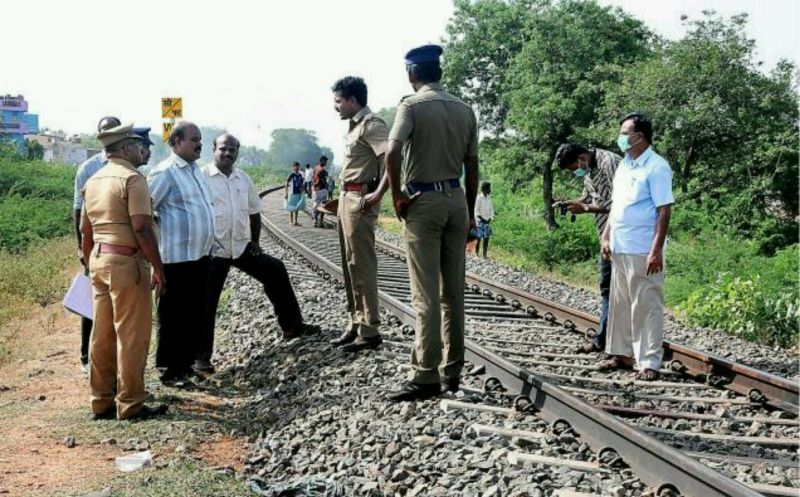 Mumbai's crowded railway witnesses the death of around 10 commuters every single day. Most deaths can be attributed to overcrowding leading to falling from trains, roof-top travel, falling in gap of platform & train and illegally crossing tracks!
The railway authorities claim that they're doing everything possible to bring these numbers down. They've already started building fences, more bridges, running a trial close-door train etc. They have also tied up with the World Bank on a multi-million transport upgrade project which includes a trespassing control programme. Although the official figures show that the numbers have come down, the change is negligible.
A total of 3506 died on Mumbai tracks in 2013 compared to 3,423 (-83) in 2014. In addition, 3,318 were injured in 2013 compared to 3299 (-19) in 2014.
A recent study also highlighted the riskiest stations in Mumbai. In case of suburban stations on Central Railway, maximum deaths were reported at Kurla, Kalyan and Thane stations. As for Western Railway, the stations with maximum casualties were Borivli, Mumbai Central and Vasai.
"There is need to totally overhaul the scheduling system of suburban services. For a metropolis like Mumbai, the ideal commute time should be a maximum of 40 to 45 minutes," former railway board chairman Vivek Sahai recommends.
Personally, however, I feel that it's about time the Mumbai Railway is separated from it's respective zones so that it can form a zone of it's own for speedier and customized decision making.
---
This post was contributed by a 'Guest Author'. To contribute or share feedback, write to us at editor[@]localpress.co