Man arrested for assaulting female journalist in Khar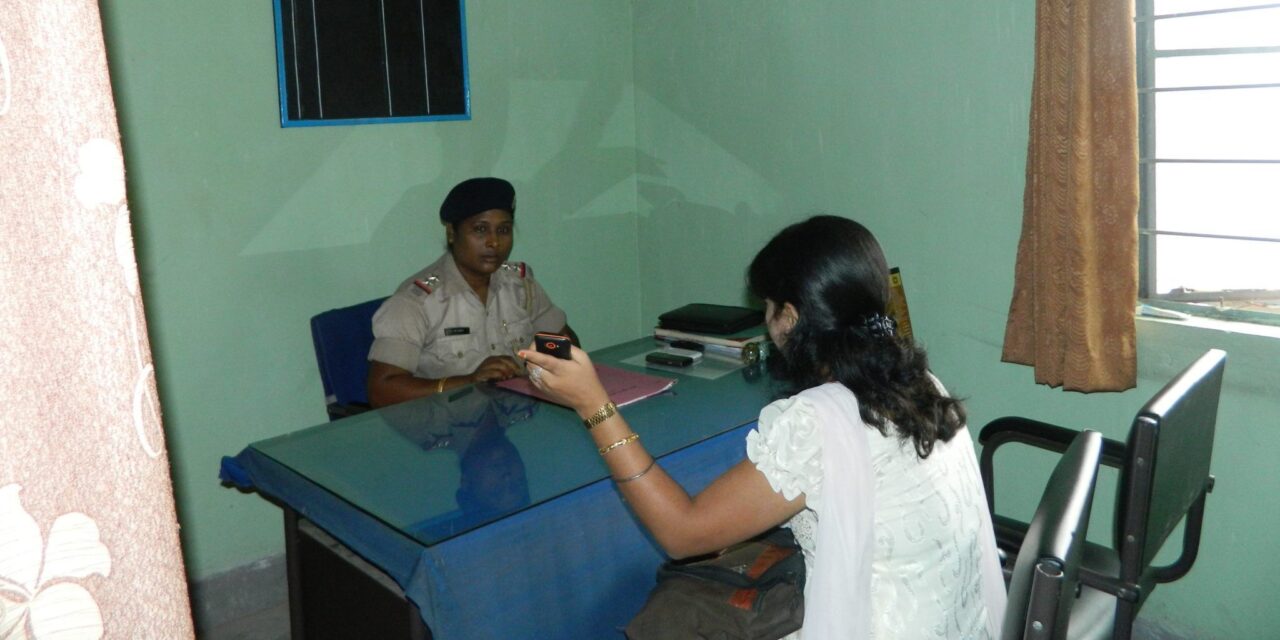 On Tuesday, Nirmal Nagar police booked and arrested a man for allegedly assaulting a female journalist in Khar.
The incident happened in Khar East, where the journalist had taken her dog for a walk. While she was walking her dog, she got into an argument with a woman over 'dog poop'. Following which, her son intervened and assaulted her.
The journo, who works with a Marathi daily, later approached police along with media persons to file an FIR against the accused, Rafique Shaikh.
While speaking to Times of India, the journo said, "I volunteer with an animal rights NGO and had rescued an injured dog from Dadar. I took the dog out in Indira Nagar when Shaikh's mother spotted me. I've known her and her son to be involved in unlawful activities in the past and have video clips of it. Shaikh's mother told me that the dog was defecating on the footpath and I should take it away. I was talking to her when Shaikh emerged. Without any warning, the mother-son started to assault me."
"I headed straight to the Nirmal Nagar police station. Cops started asking me questions such as whether I have a licence to keep a pet. Eventually, the police registered an FIR," she added.
Nirmal Nagar police booked the accused under sections 354 (assault or criminal force to women with intent to outrage her modesty) and 509 (using words, gestures or act intended to insult the modesty of a woman) of the Indian Penal code.
He was produced in court today.