Thane RPF rescue 20 minors from train, bust child labour racket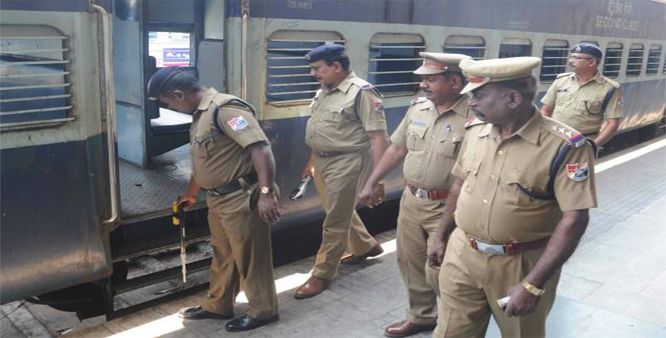 On Monday morning, Thane Railway Protection Force (RPF) managed to successfully rescue 20 minors after an NGO tipped them off about a possible child labour racket. The kids, hailing from Bihar, were travelling on the Raxaul LTT Express. Last week, RPF had rescued 18 kids from the same train.
A city-based NGO received information about a bunch of minors being transported to Mumbai for child labour. Acting on the information, the NGO informed the police.
Police quickly sprung to action and searched the entire train for minors. The search concluded with over 30 minors and all of them were called in for questioning.
After the interrogation, the kids who were travelling with their parents, were let go. The remaining kids, who failed to answer the questions about who was accompanying them, were detained. 14 passengers, who were accompanying the minors, were charged under Juvenile Justice Act and arrested.
While cops try to reach out to the kid's parents or relatives, the rescued minors will be sent to a child shelter.