Man cons 60-year-old of Rs 8.5 lakh under the pretext of 'discounted' MHADA home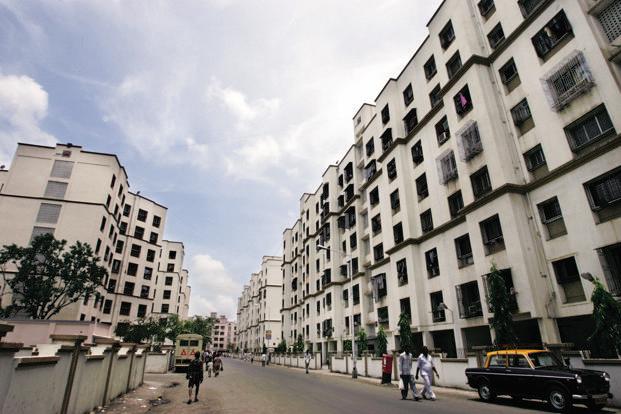 Local Press Co 5-point Snippet
1. A Mumbai resident, Dadasahed Kamble, was conned of Rs 8.5 lakh by a man who assured him that he could help secure a MHADA apartment in Wadala.
2. The 60-year-old met the accused, Hindurao Shejval, through an estate agent in February 2015. Shejval promised Kamble to get him a MHADA home at a discounted rate under the MLA quota through his contacts and asked him to pay the amount in three installments.
3. Kamble, persuaded by Shejval's offer, met him at Golden Palace Hotel in Ghatkopar on multiple occasions last year. Post the agreement, Shejval even took Kamble to a MHADA office and showed him a file with his name on it. Although, he never let him glance at its contents, Kamble was convinced of the deal's legitimacy and paid the amount each month as promised.
4. Post receiving the third installment in July 2015, Shejval vanished and never contacted the victim again. However, on May 14, Kamble ran into him in Tilka Nagar and with help from local police, caught hold of him.
5. The case was transferred to Ghatkopar police, given the hotel where the two met is in the locality. Ghatkopar police have arrested Shejval and are investigating if any MHADA officials were involved in the matter.