Mumbai to get 4 new coastal chowkis to watch over city's shores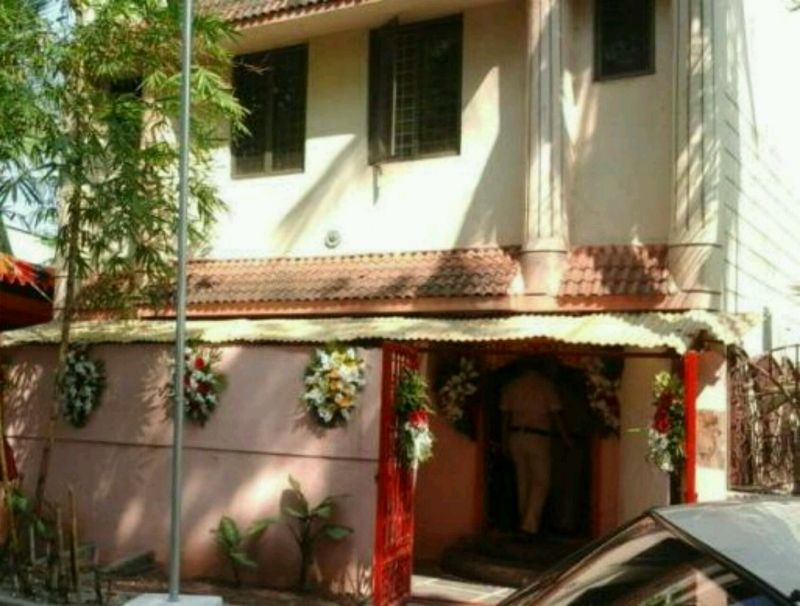 Local Press Co 5-point Snippet
1. After 26/11 terror attack, beefing up coastal security was the need of the hour. As a result, the Ministry of Environment and Forests (MoEF) allowed Mumbai police to set up coastal police stations along the sea.
2. Sagari, which covers city's western coast, was the first coastal police station to come into force. Now, the Marine unit of the Mumbai Police have set up four new coastal chowkis in Sassoon Dock, Colaba's Geeta Nagar, Madh Island and Juhu beach.
3. The stations, which are expected to become operational next week, will help securing landing points across the shores. In addition, the chowkis will also help in projecting police presence in the area.
4. The 10*12 feet stations are equipped with wooden flooring, modern furniture and house an attached bathroom. Portable cabins have also been set up to accommodate at least three officers who will be stationed at each of the chowkis. The brand new rooms come with a bed, tinted windows and plug points.
5. Although the state government had sanctioned funds for the coastal chowkis in 2009, the funds were insufficient, resulting in a delay of almost seven years.