Man dupes store manager from Thane mall, flees with Rs 62,000 laptop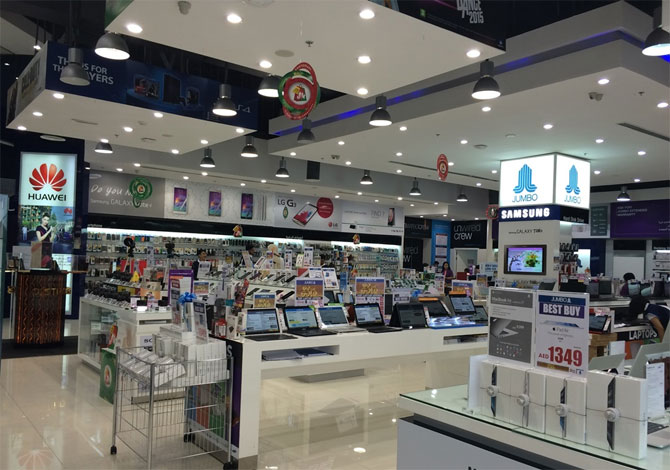 Police have booked two persons for allegedly cheating the manager of an electronics store at a mall in Thane, and fleeing with an expensive laptop.
According to a complaint lodged by the store manager, a man looking for a laptop came to his shop on Wednesday.
The accused, who claimed to be the manager of a renowned hotel in the city, identified himself as Mr Lalwani and selected a laptop worth Rs 62,000.
He then excused himself from the store by claiming that he was heading to his hotel for a meeting, and said that he would call up the store in sometime for delivering the gadget to his place.
Later, after his call, the store manager went to the hotel. There, the accused took the laptop and handed it over to his accomplice to gift wrap it.
The accused then told the store manager to prepare a receipt and on the pretext of going to bring the payment amount, he fled from there.
When the man and his accomplice did not show up for a long time, the store manager enquired from the hotel staff, who informed him there was no manager of that name at the place.
The victim then approached the Vartak Nagar police who registered an offence yesterday under IPC sections 420 (cheating) and 34 (acts done by several persons in furtherance of common intention) in connection with the incident.
Police are now checking the CCTV footage of the hotel to identify the culprits. They have also launched a manhunt to nab the two accused.