Man notices intruder near friend's house from a passing train, alerts him on time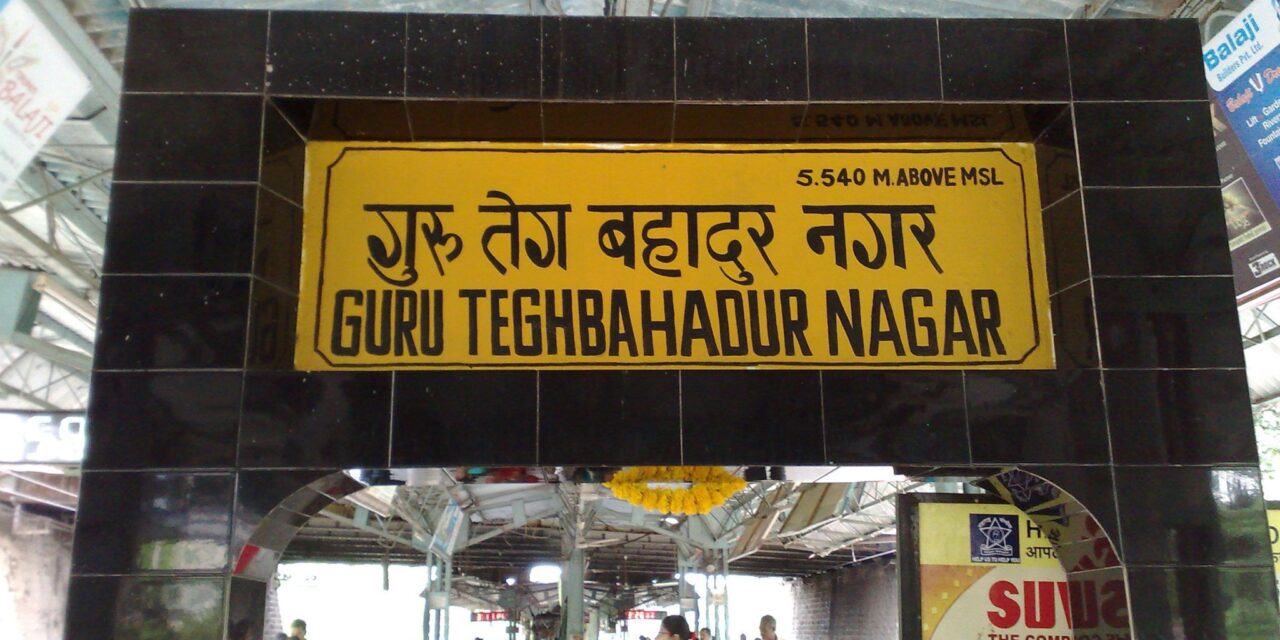 Local Press Co 5-point Snippet
1. A timely call from a friend saved a Railway staffer from losing his mobile phone, after the he noticed an intruder attempting a burglary in his house during the wee hours of Monday.
2. 71-year-old Manuel Devavaram, along with his son, wife and grandchildren, stays in the Railway Colony located near GTB Nagar railway station. Their house, located on the ground floor of the four storey building, is visible from the Harbour line railway tracks that run parallel to their building. Manuel's bedroom window, which also faces the railway tracks, is where he would keep his medicines, wallet and son's mobile phone. The family was comfortable keeping the items near the window as it was behind a grill and a mosquito net.
3. On Monday, while Manuel and his family were fast asleep, an intruder entered the railway colony and was trying to remove the mosquito net from the lower section of their window. At the exact same time, a friend of Manuel's son, who was on his way to CST in a train, passed by their house. While looking out of the train, he noticed someone clinging near the window of his friend's house.
4. He immediately decided to call his friend and alert him about the intruder. When the phone rang, the robber was startled and Manuel and his family woke up. When they saw the phone ringing, they realized that some had tried to remove the mosquito net. Although the robber tried to hide at first, he made a run as soon as he realised that the family was awake for good.
5. Although the robber had managed to steal Manuel's wallet containing Rs 2000, the presence of mind on part of his son's friend helped in saving the phone, which costed a lot more. After the incident, Antop Hill police have agreed to increase the patrolling around the area.