Man shoots 6 bullets at rickshaw driver in Andheri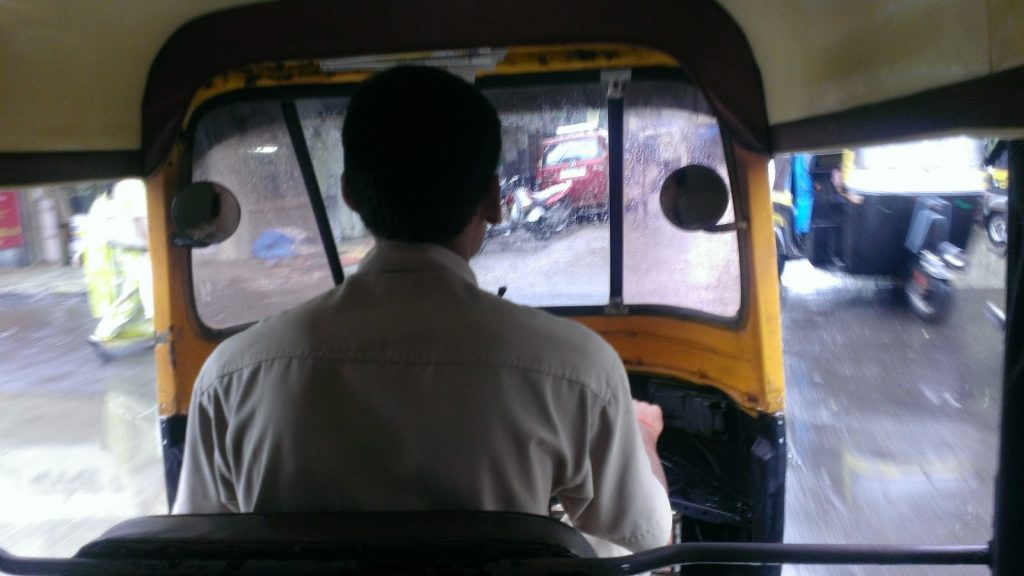 Local Press Co 5-point Snippet
1. Two unidentified persons shot at a 51-year-old rickshaw driver after he failed to give in to their extortion demand on Friday night.
2. The rickshaw driver, Vitthal Sutrave, had just dropped a passenger and was waiting for the next one near Rahat Medical store in Andheri (E) when the accused approached him.
3. They demanded Sutrave to hand over some cash to them or face dire consequences. When the driver failed to give in to their demand, an argument ensued. Within seconds, the argument escalated and one of them brandished a gun at Sutrave.
4. When he asked Sutrave to pay or die, the latter decided to make a run for his life. But, the accused took a shot, and after missing 5 times, finally managed to get the driver with the sixth round.
5. Sutrave was immediately rushed to Cooper hospital where he is currently recuperating. The police have registered a case of attempted murder against the unidentified accused and are on the lookout for them.