2 Indians go missing, 1 dies on expedition to Mount Everest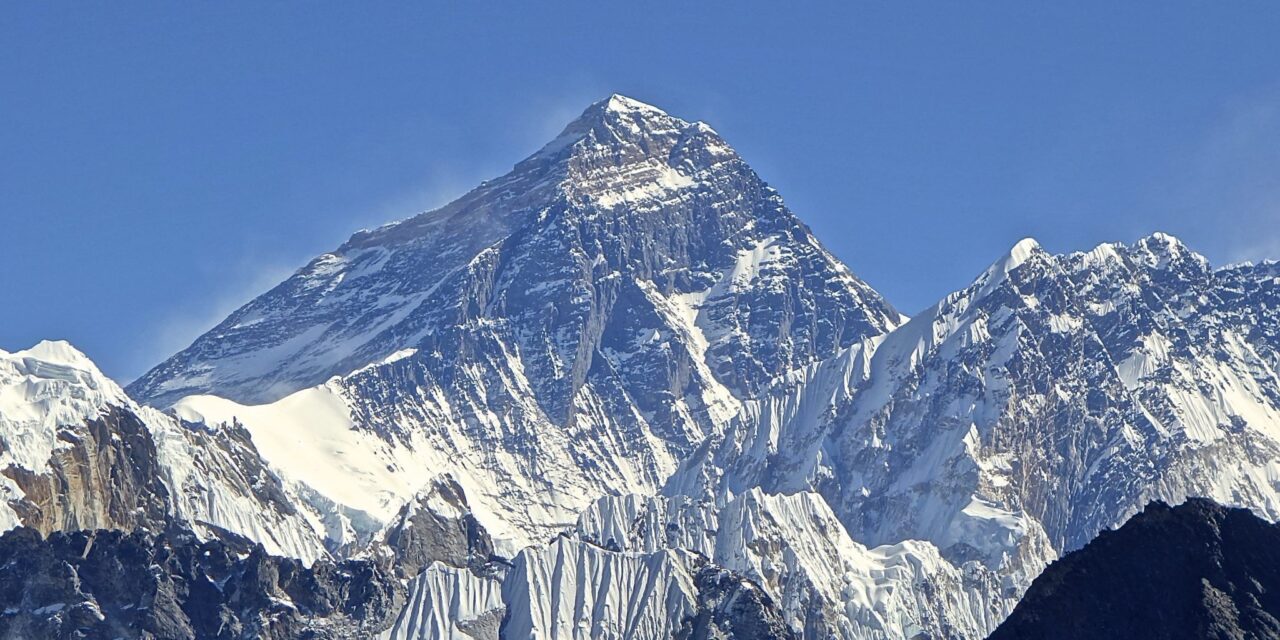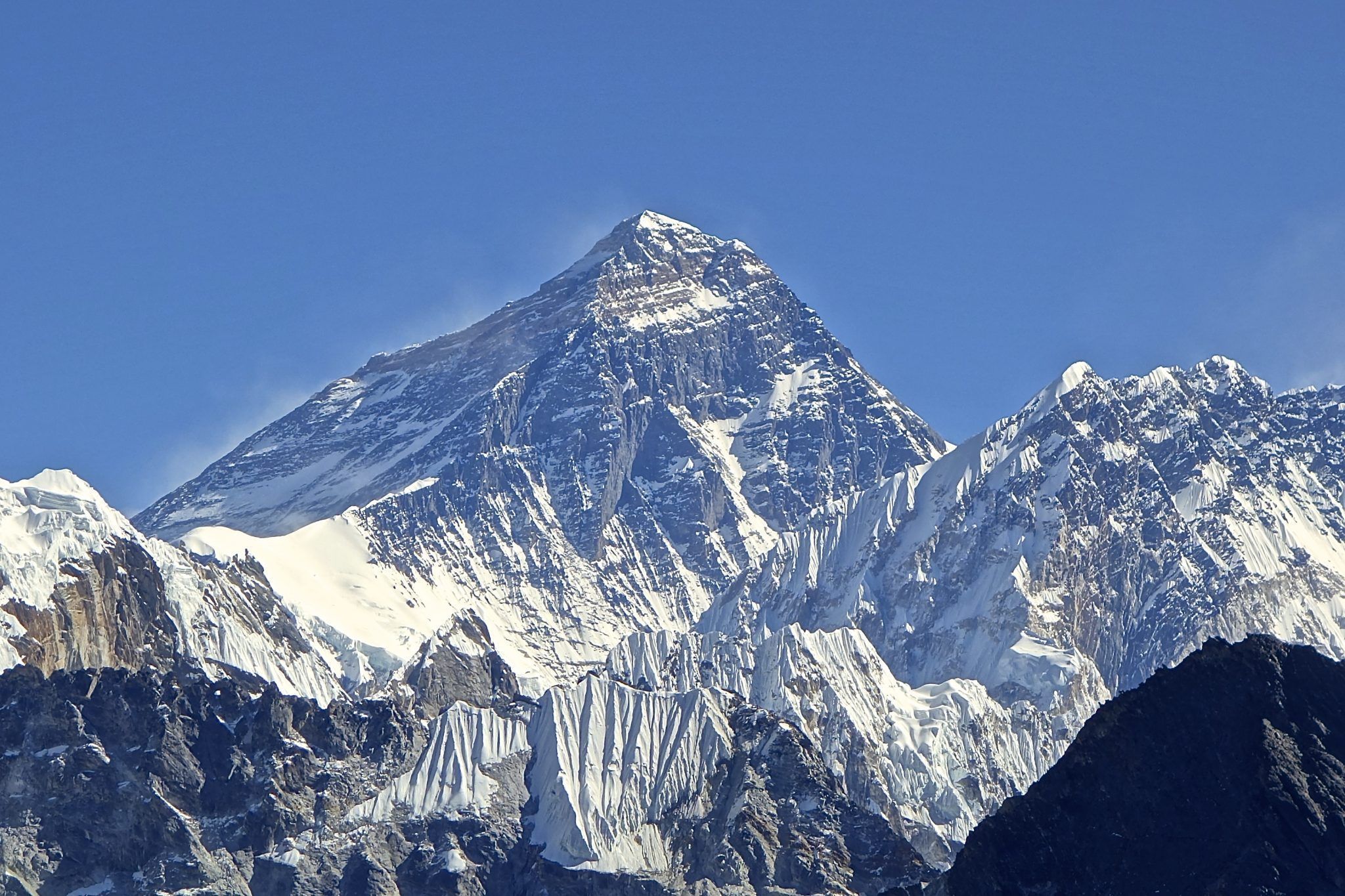 Local Press Co 5-point Snippet
1. Earlier this month, a team of climbers from West Bengal had gone on an expedition to climb the world's highest peak Mount Everest.
2. Four of them, namely Paresh Chandra Nath, Subash Paul, Sunita Hazra and Goutam Ghosh had gone missing near the Everest summit on Saturday.
3. After the four were reported missing, Wangchu Sherpa, the managing director at Trekking Camp Nepal, immediately sent a team of rescuers to find them.
4. The rescuers managed to bring Sunita Hazra back to base camp safely, but Subash Paul lost his life due to frostbite which later led to hyporthermia.
5. The rescuers are still on the lookout for the two other members who are still missing.