Mumbai Metro earns Rs. 85 lakh from movie shoots, reveals RTI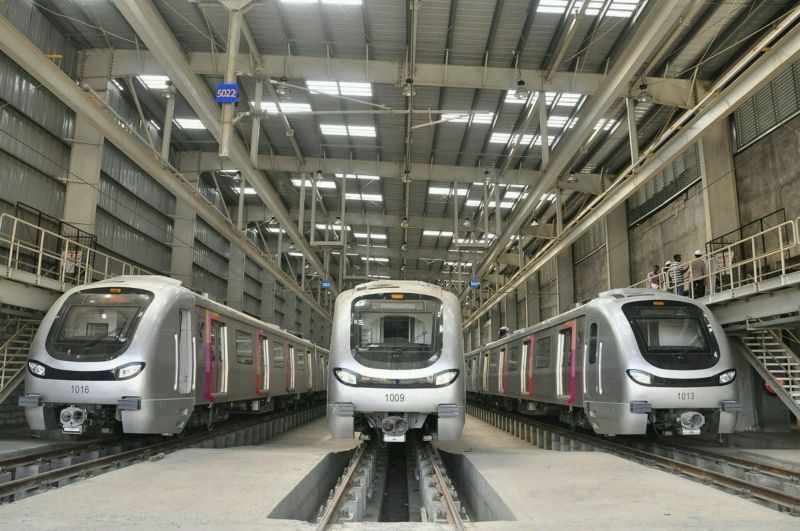 Not so long ago, movie scenes involving train traveling were either shot in less crowded railway stations or on a set. But the introduction of Mumbai Metro has opened up opened up another avenue for filmmakers to explore. What's more, it actually serves as a more accurate depiction of the city's modernized transport.
According to data obtained by DNA under the Right To Information (RTI) act, eight production houses have already shot at the Versova-Andheri-Ghatkopar Metro premises. Two out of the eight had sought permission to shoot in the year 2014-15. In the year 2015-16, the number increased to six.
The association with production houses has been a profitable one for Reliance Infra led Mumbai Metro One Private Limited (MMOPL), who have managed to rake in total revenue of over Rs. 85 lakh from the eight production houses.
In addition to the direct revenue, MMOPL also benefits when Bollywood stars take a ride in the metro to promote the movies, thereby indirectly promoting the Metro services as well.
Also, considering the fact that filmmakers were earlier restricted to shooting at Delhi's Metro, shooting closer to home in Mumbai's Metro turns out to be a cost saving option for production houses as well.