Man tries to break ATM machine at Grant Road, gets nabbed by customers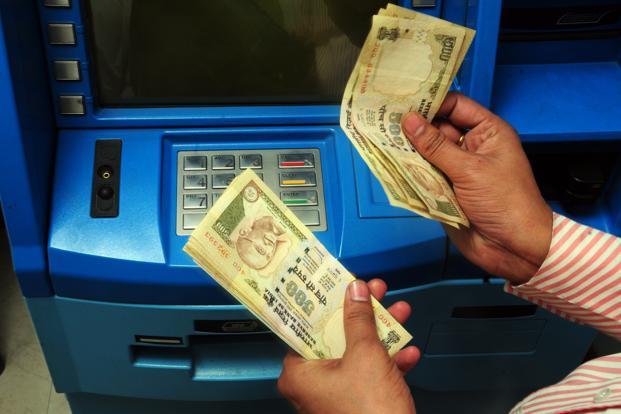 Local Press Co 5-point Snippet
1. On Saturday, a man tried to break into an ATM machine in a bid to steal the cash inside the ATM. But, his attempt was unsuccessful and he ended up getting arrested by DB Marg police in Grant Road.
2. At about 4:30 pm, the man, identified as Bablu Ramesh Dalal, stepped into an ATM vestibule of a government bank located in Balaram Bhuvan on MS Ali Road in Grant Road (East).
3. The 24-year-old then made several attempts to forcibly open the ATM kiosk and rob it. After many unsuccessful attempts, he gave up when he realized that the public queuing outside to withdraw cash had become aware of his actions.
4. The customers outside the vestibule had become suspicious of him as one of them noticed him trying to tamper with the kiosk. Post which, a customer called the police control room and reported the incident.
5. When Dalal did try to flee the scene, the people outside the ATM chased after him and caught him. Later, they handed him over to the police at DB Marg.