After 15 Kanjurmarg houses, 9 houses robbed in Bhandup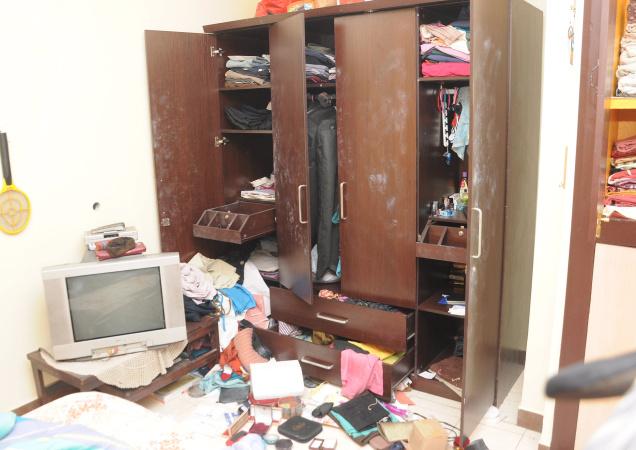 Local Press Co 5-point Snippet
1. A gang of robbers attempted to break into multiple houses in Bhandup (W) during the wee hours of Sunday.
2. The unidentified gang reportedly tried to break into at least 9 houses from the Konkan Nagar area of Bhandup (W). The main door locks of all 9 houses were forcibly broken.
3. Since 7 families were on vacation, they had tucked the valuables away and the thieves returned from them empty handed. From the remaining 2 houses, the thieves managed to rob a laptop and gold ornaments.
4. Police suspect that the robbers tried to loot the houses between 2 to 4 am on Sunday. The Bhandup police have registered a case against the unidentified robbers and made special teams to track them down.
5. Last week, on May 9, a gang of robbers had attempted to rob 15 houses in Kanjurmarg. The thieves used a similar modus operandi and managed to get away with valuables worth over Rs 5 lakh. Speculations are rife that the Bhandup robbery is the handiwork of the same gang, although the cops haven't officially confirmed it.