Matunga Police nab 'black bike and helmet' chain snatcher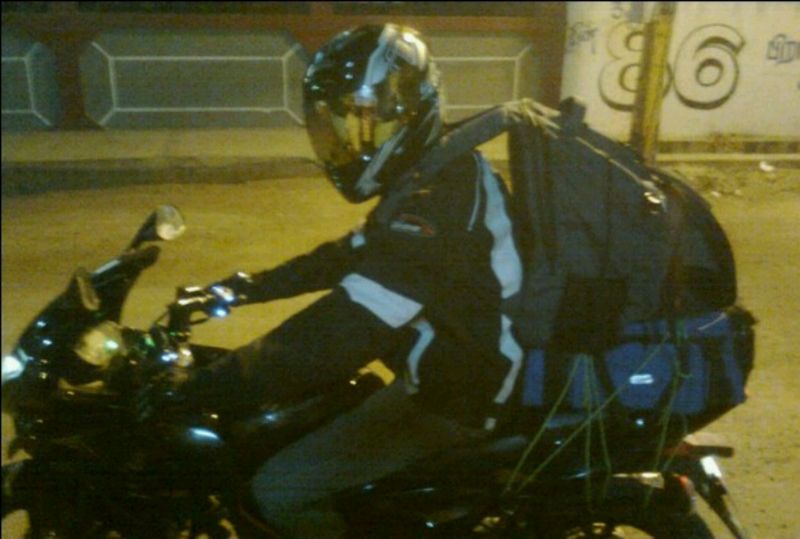 Local Press Co 5-Point Snippet
1. A team of 20 officers from Matunga Police station, on Saturday, managed to nab a serial chain snatcher who would cover his head with a helmet while targeting his victims.
2. The police were on a lookout for the accused, identified as Asif Khan, from the past five months and managed to arrest him from the lane next to the police station. A local informed the police about the presence of a man, who matched the description put forth by the cops, which led to the arrest.
3. All the victims had described the thief as a bulky man, riding a black Pulsar bike and wearing a black helmet. Based on the description, the Matunga police had made a sketch of the man and distributed around 200 copies of it in the area.
4. After receiving the information from the local, police immediately rushed to the lane and caught hold of Khan, who later confessed his crimes. He had 14 cases of chain-snatching registered in Matunga alone.
5. Khan, a Malwani resident, used to work in a garage till 2013. He quit his job and became a chain snatcher to make an easy living.