MBA grad poses as 'cop', molests model at SoBo hotel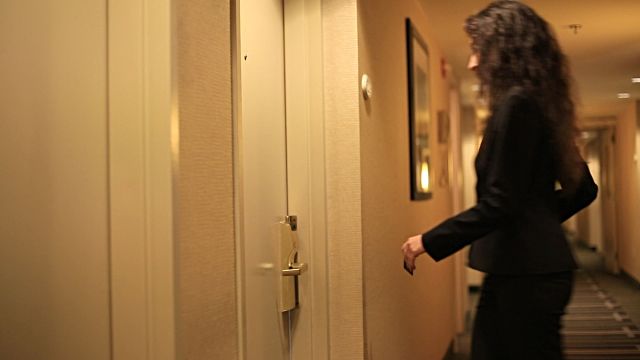 Marine Drive police on Saturday arrested a 25-year-old MBA graduate for allegedly molesting a model by posing as a cop in a 5-star hotel in Nariman Point. The accused, Sudeep Biswas, lured the model into meeting him at the hotel by calling her for a modelling assignment. Once the model arrived, he forced her to part with her belongings and took some objectionable photos.
According to the complaint, the 29-year-old was called by a modelling co-ordinator on April 19 and asked to meet at the hotel for an audition. When she arrived, she was asked to go into a room, where she met the accused.
Biswas reportedly posed as an official from the crime branch and accused the model of being involved in flesh trade. When she refused, he manhandled her and took her objectionable pictures. Later, he forced her to admit that she was a call girl and recorded her statement.
"Before letting her leave the hotel, Biswas collected all her belongings including her purse, gold rings, cell phone etc. He also asked her to pay another Rs 50,000 at a later date if she didn't want him to upload her pictures on the internet," said an official.
The Lokhandwala resident was robbed of belongings worth Rs 1.5 lakh.
At the time, the complainant was too scared of filing a complaint. However, when Biswas called her again after a week and threatened to frame her in a fake case, the model gathered courage and filed a complaint at Marine Drive police station on April 29. On call, the accused had asked her to withdraw a case she had filed with Andheri court over a monetary dispute with a rival actress.
After the complaint, police tracked the accused's location to his Nerul residence and arrested him. He has been booked under sections 170 (impersonation), 354 (Assault or criminal force to woman with intent to outrage her modesty), 384 (extortion) and 385 (putting person in fear of injury in order to commit extortion) of Indian Penal Code.
During questioning, Biswas confessed that he was once conned by a call girl. So luring models and looting them was his way of taking revenge.