Metro 3 to be the first corridor with driverless trains in Mumbai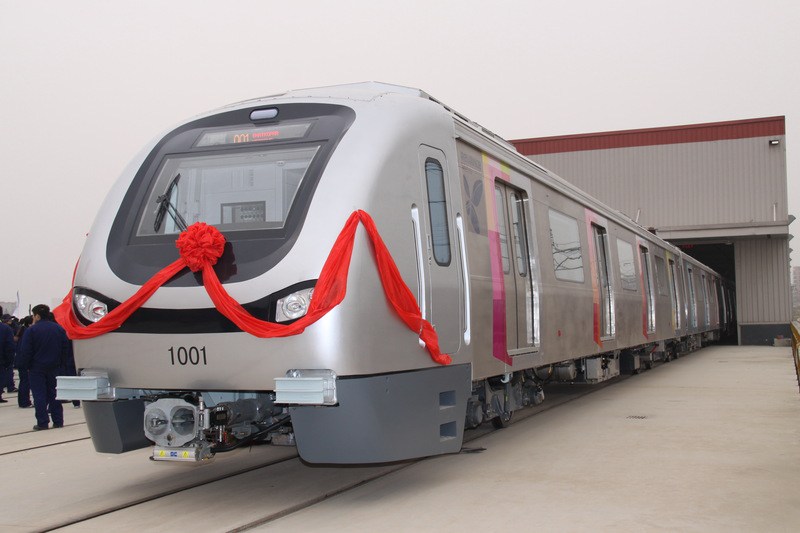 The Colaba-Bandra-Seepz Metro 3 project, expected to be operational in 2022, will be the first corridor in Mumbai and second in India to have driverless trains.
The Mumbai Metro Rail Corporation (MMRC) on Thursday said that the rolling stocks or coaches of the Metro corridor would be equipped with communication-based train control (CBTC) system or cab-signalling works, allowing for driverless operation.
The automation will also allow the MMRC to run more trains at lesser intervals, thereby increasing the overall frequency and efficiency.
"Initially the Metro will run with the help of a driver until the system is in place. Later, we will gradually remove the drivers and they will be stationed at the control rooms where the computerised system would monitor the signalling," A A Bhatt, Director (Systems), MMRC, said.
It is not a fashion to have driverless metros anymore, it is a need when you have heavy Metro operations, Bhatt added.
Last year, the Delhi Metro Rail Corporation (DMRC) got approval for driverless Metro, which is currently running on two corridors in the capital city. Other than India, a total of 27 countries operate driverless Metro corridors in the world.
"The DMRC had to take clearances from the Union railway ministry for running a driverless Metro. Now, we would follow the guidelines followed by the DMRC for obtaining permissions for running the driverless Metro corridor," Bhatt stated.
The 33.5 km route, with 26 underground stations, will connect major business districts like Nariman Point, Bandra-Kurla Complex (BKC) and Seepz. It will be built at a cost of Rs 23,136 crore.
Meanwhile, the project is also facing opposition from citizen groups and environmentalists, who have opposed the construction of a car depot at Aarey Colony to preserve the green cover. Over 5,000 trees will be cut for building the depot.
Despite escalating the concerns to CM Devendra Fadnavis and asking authorities to survey an alternate plot at Kalina, the MMRC maintains that the alternative plot is not feasible and some trees will have to be sacrificed.
It has, however, modified the construction plan to accommodate the infrastructure in 25 hectares instead of the earlier demand of 30 hectares and assured that for every one tree cut, three more will be planted.