How can Ola/Uber cabs run on tourist permit, Bombay HC asks State Govt.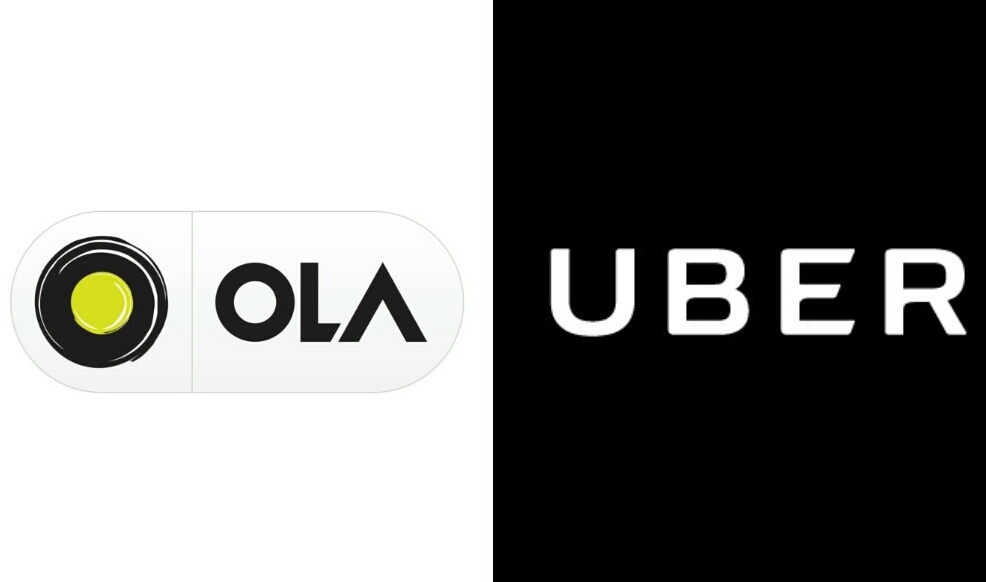 The Bombay High Court on Wednesday asked Maharashtra government under what policy private cab companies like Uber and Ola are plying in the state, and how they are permitted to run with tourist permits.
A division bench of justices S.C Dharmadhikari and B.P Colabawalla was hearing a petition filed by association of radio taxis, which include cabs like Meru, Mega and Tabcabs, seeking a complete ban on website and app-based aggregators like Ola and Uber.
The petitioners have argued that Ola and Uber cabs are plying on tourist permits and not on electronic meters like other taxis in the state, which allows them to bypass the regulation on fare prices.
The state government's lawyer told the court that it was contemplating on formulating a scheme to address the issue.
"These cabs (Uber and Ola) do not halt at taxi stands, there is no permission, they don't comply with your rules. You (government) need to explain all this. There is no system in place to keep a check on these cab services. When has all this started? You have only increased the number of cars on the roads leading to chaos," Justice Dharmadhikari said.
The bench directed the government to file an affidavit in which it will have to show under what policy such cabs are allowed to ply. "If the scheme is formulated, then submit that too along with the affidavit," the court while posting the petition for further hearing on September 2.
According to the petition, taxi transport services can be provided only by those taxi owners who possess necessary contract permit issued by the state government under the Motor Vehicles (MV) Act.
"Under the said Act, all such cab and taxi drivers have to have Public Service Vehicle (PSV) badges which are issued by the government's State Transport Authority after verifying the antecedents of the driver. All such cabs and taxis are required to be fitted with a functioning electronic meter and to charge only the specified/regulated fare," the petition states.
It further claimed that the fare has to be as per the one fixed by the Roads and Transport Authority and no other charge like surge pricing can be recovered from the passenger.
"Under section 88(9) of the MV Act, tourist vehicles are granted permits to promote tourism and hence cannot be used as taxis or cabs. Uber and Ola are in effect and substance running a scheme without having applied for and received the necessary license and hence are clearly violating the provisions of the law," senior counsel Aspi Chinoy, appearing for the petitioner, argued.