Minor dispute at Goregaon hookah parlour turns fatal for 26-year-old who gets stabbed, killed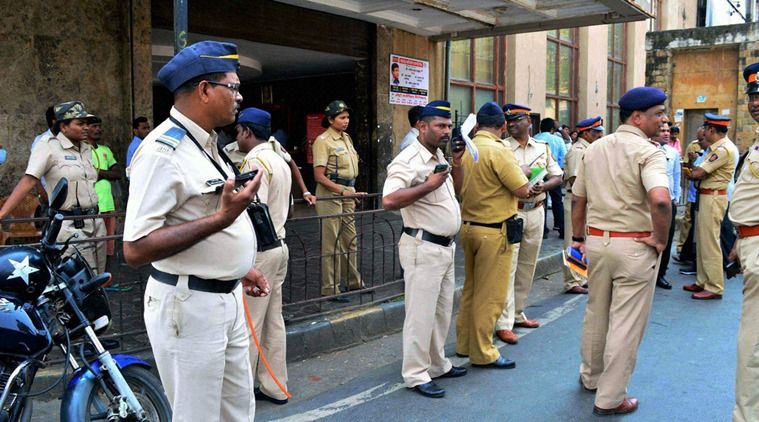 A minor dispute between two groups at a hookah parlour in Goregaon took a fatal turn after an unidentified person stabbed a 26-year-old during their alteration on early Sunday morning.
According to an official with Goregaon police, Mayur Panchal had gone to Royal Smoke Sheesha Lounge & Pool Parlour in Goregaon (W) with five or six of his friends around 4:30 am on Sunday.
Panchal, who worked in sales, and his friends were all residents of Jogeshwari.
At the parlour, one of Panchal's friends accidentally pushed a person sitting on the adjacent table, which led to an argument between the two groups.
There were eight to ten members in the other group, some of whom were allegedly under the influence of alcohol.
When the scuffle started escalating, both groups were asked to leave the premises. However, the fight continued outside the parlour. During the altercation, one person hit Panchal in the abdomen with a sharp weapon.
The attack left him bleeding profusely, post which the members of the other group fled the spot. Panchal's friends rushed him to Cooper hospital, where he succumbed to his injuries a few hours later.
Following the incident, Goregaon police registered a case under section 302 (punishment for murder), 307 (attempt to murder) and rioting was registered against unknown persons. However, no arrests have been made so far.
Meanwhile, cops have asked the restaurant to provide a copy of their CCTV cameras and are trying to ascertain if the establishment was operating legally.
Further investigation into the matter is underway.