MNS leader from Chembur booked for molestation, thrashed by 4 men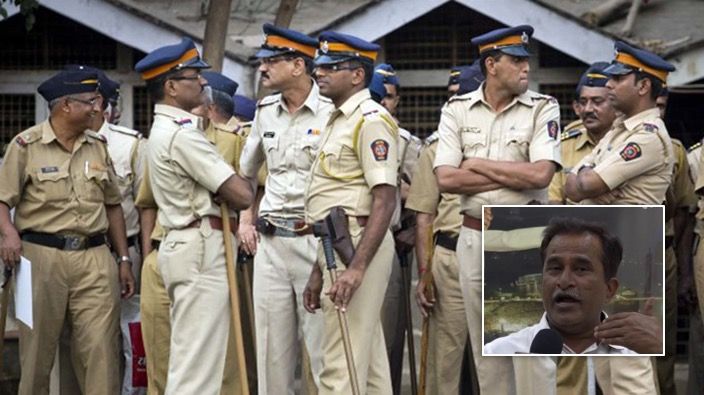 A Maharashtra Navnirman Sena (MNS) leader from Chembur was allegedly booked for molestation and subsequently thrashed by unidentified individuals on Saturday evening.
According to officials, four men have been arrested for attacking the political functionary in suburban Chembur after a woman lodged a complaint of molestation against him.
The injured person has been identified as Karna Bala Dunbale, the chief of MNS' Chembur unit.
The incident took place around 7 pm on Saturday at Sindhi colony in Chunabhatti area, when the Nalasopara-resident was reportedly waiting for a bus to get home.
The woman alleged that upon seeing her, Dunbale pulled over his car. He then asked her to get in, but she refused. When he insisted, she screamed for help.
The victim filed a complaint against Dunbale for touching her inappropriately at Chembur police station, on the basis of which he was booked for molestation.
Following the incident, four men stopped the MNS leader's vehicle near Chunabhatti while he was on his way home. The attackers assaulted and stabbed him with a sharp weapon.
After the attack, Dunbale was rushed to Sion hospital and later shifted to a private hospital. Based on his statement, the police booked the men for an attempt to murder and arrested them.
The functionary told cops that he was attacked on the basis of earlier conflicts. Police, however, are trying to ascertain if the attackers were related to the woman who had filed the molestation complaint earlier.
Dunbale, meanwhile, has not been arrested till now as he is still undergoing treatment.