Mumbai airport to break the tradition of welcoming new flights with water salute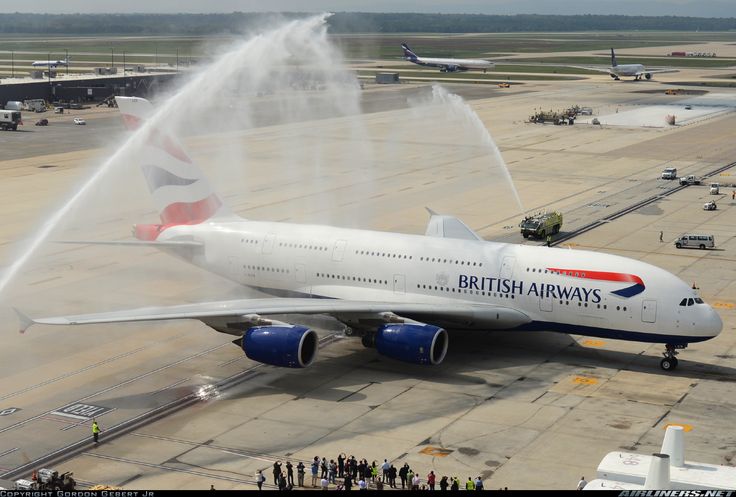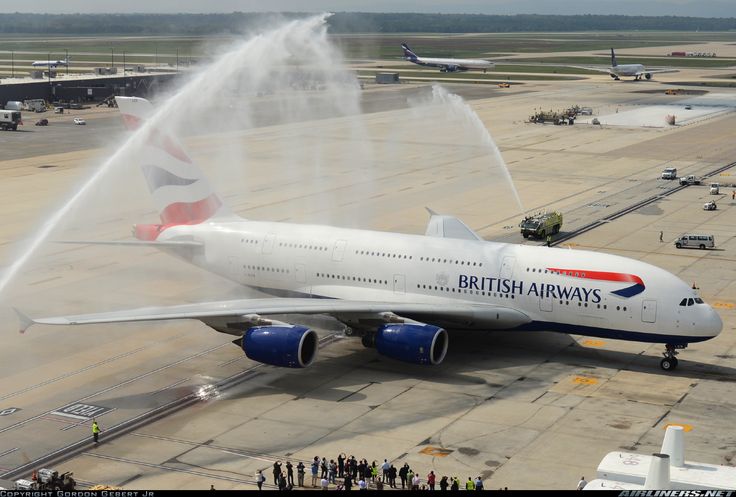 Mumbai airport is set to ditch the age-old tradition of welcoming a new aircraft with a water salute owing to the state's water scarcity.
Globally, when an airline starts a new route or introduces a new aircraft into its fold, it receives a water cannon welcome from fire tenders on each side. The welcome is given after it completes its maiden flight and lands at the destination airport.
However, Abu Dhabi-based Etihad's Airbus A-380 will not receive a similar welcome when it lands in Mumbai airport for the first time on May 1. Chhatrapati Shivaji International Airport (CSIA) officials have confirmed that the airport will break the tradition in the wake of water scarcity in the state.
In the recent past, any form of water wastage has received flak from the general public. Since the water salute, although customary, will be deemed as 'wastage', airport authorities have decided to put an end to it for the time being. However, they do plan on welcoming the aircraft in some other way.
On the new route starts, Etihad will become the third international airline to operate the world's largest commercial aircraft to Mumbai, making the city the biggest operator of A-380 in India.