13-yr-old girl commits suicide after being slapped by Sion school teacher over unfinished homework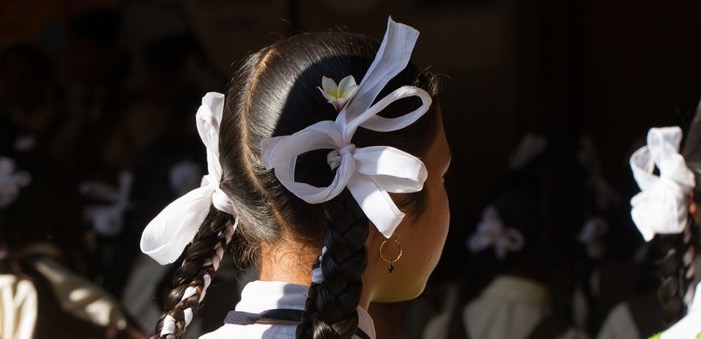 A 13-year-old girl allegedly committed suicide after being slapped by a teacher from a civic-run school in Sion for not completing her homework.
According to a report in the Times of India, the class VI student was found hanging from the ceiling of her house in Wadala by her parents late night on Saturday.
The parents told cops that the girl was slapped by a school teacher on the same day.
The girl, a student of KD Gaikwad Municipal School in Sion, had missed lectures on Thursday and Friday. When she went to school on Saturday, she was allegedly reprimanded and slapped by her teacher for not completing the homework.
She arrived home in tears, which prompted her parents to inquire about her day. The teenager confessed that she had been slapped by the teacher for failing to finish her homework.
However, before the parents could approach the concerned teacher or school authorities, they found her hanging from the ceiling fan in their house.
The police subsequently booked the teacher for abetment of suicide. However, no arrest has been made till now.
Police said no suicide note was found at the girl's home and further investigation in the case is underway.
The incident comes a month after a 22-year-old Indian Institute of Technology-Bombay (IIT-B) student was found dead in a hotel room in Jogeshwari.
The student, Jaideep Swain, had overdosed on antidepressant pills and messaged his sister before taking the extreme step, stating that no one should be held responsible for his action.