Cops bust high-profile sex racket in Kurla: Rescue 3 women, arrest 2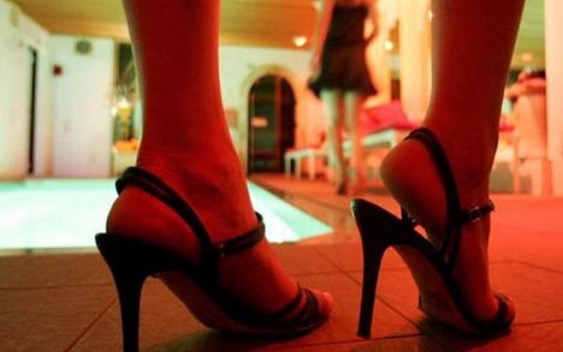 Nehru Nagar police on Tuesday busted a high-profile sex racket in Kurla's Kaamgar Nagar area and rescued three girls from the premises.
The cops also arrested two women in connection with running the racket.
DCP Shahaji Umap informed that the two women were running the racket in a bungalow, Mangal Murti.
The police raided the bungalow following a complaint from locals.
The women were arrested under Sections 370 (recruiting person for exploitation), 34 (criminal act by several persons) of the Indian Penal Code and Peta Act.
An FIR has been registered and further investigation into the matter is currently underway.
This report has been covered in a shortened or snippet format to ensure the most crucial information is published in the shortest possible time. The report may be expanded to a full length article if the story develops further or more information becomes available.