Mumbai, brace for heavy rains from September 15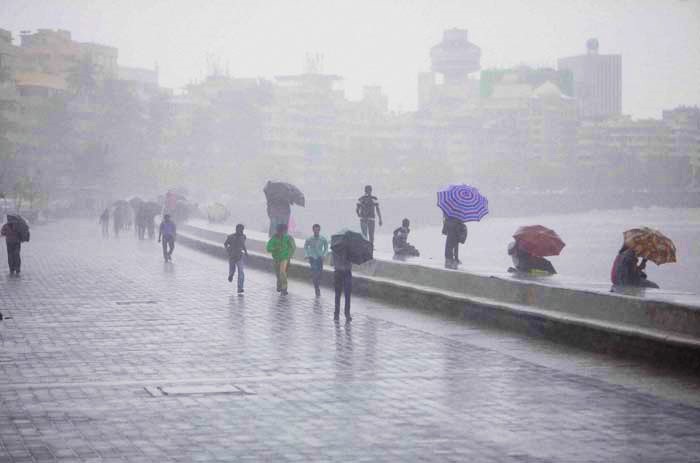 While heavy showers have eluded Mumbai for the better part of a month now, Skymet Weather predicts that the wait for rains is about to end very soon.
The city has not received heavy showers since the second half of August and similar conditions have prevailed in the first week of September as well. While parts of the Mumbai have received light to moderate showers, heavy showers have evaded the city for most part.
However, Skymet Weather predicts that intensity of rains is set to increase significantly from September 15.
A report on their website states, "This intensification in the rain activity can be attributed to the low pressure area which is presently prevailing over Andhra Pradesh. The system will gradually move westwards towards the central parts of the country by September 15."
"As the system nears Mumbai, we can expect some moderate to heavy Monsoon rains to commence over the state capital, which are likely to continue for 3-4 days. We can also expect some very heavy to extremely heavy rains also during this period," it further adds.
According to Skymet, the city will also be able to surpass its monthly average rainfall by the coming weekend. Till now, Mumbai has recorded 69 mm of rain against the monthly mean of 312.3 mm.
While the city's current weather is humid and warm, it is predicated that pleasant weather conditions will prevail once the showers start from September 15.