Mumbai on high-alert after intel warns of IS terrorists entering Mumbai via sea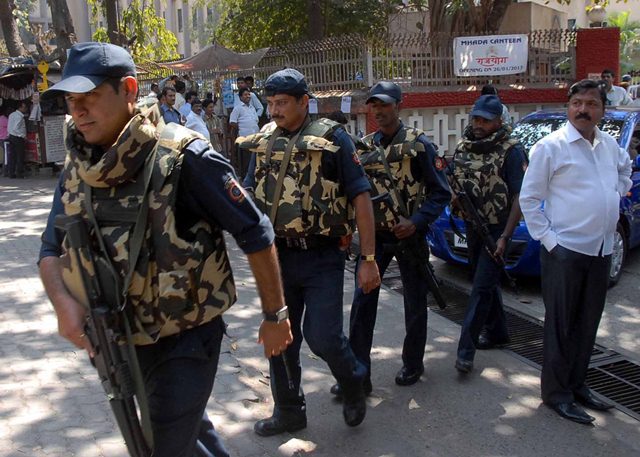 Mumbai has been put on high alert after the Indian Coast guard alerted the city police and other security agencies about the possibility of Islamic State (IS) terrorists trying to enter nation's financial capital via sea.
According to reports, the warning intelligence provided by the Coast Guard to security agencies earlier this week via fax are currently being investigated.
When asked about the intel, a senior official with Mumbai Police told India Today, "The information was received from the Coast Guard through fax. We are taking all necessary precautions and getting details about the suspects from the information provided to us."
A TOI report has also claimed that nine suspects hailing from Assam are likely to target Mumbai, as a result of which the entire state of Maharashtra has been put on high alert.
Meanwhile, security agencies are working in tandem to verify the information and working on eliminating the possibility of an ISIS attack in the city.
Cops have already started conducting searches at hotels and lodges offering cheap accommodation to visitors since most of them don't ask for identity proof before renting rooms.
They have also began conducting late night nakabandis throughout the city.
Security arrangements around critical installations near JNPT, BARC among others has also been beefed up.
Back in November 2008, ten Lashkar-e-Taiba terrorists had entered Mumbai via sea and killed 166 people and left hundreds of innocent civilians injured. Nine of them were killed during the counter attack by police and other agencies.
Ajmal Kasab, who was the only attacker captured alive by the police, was convicted in 2010 and hanged to death in 2012.