Mumbai, Maharashtra roads to remain toll free till Nov 14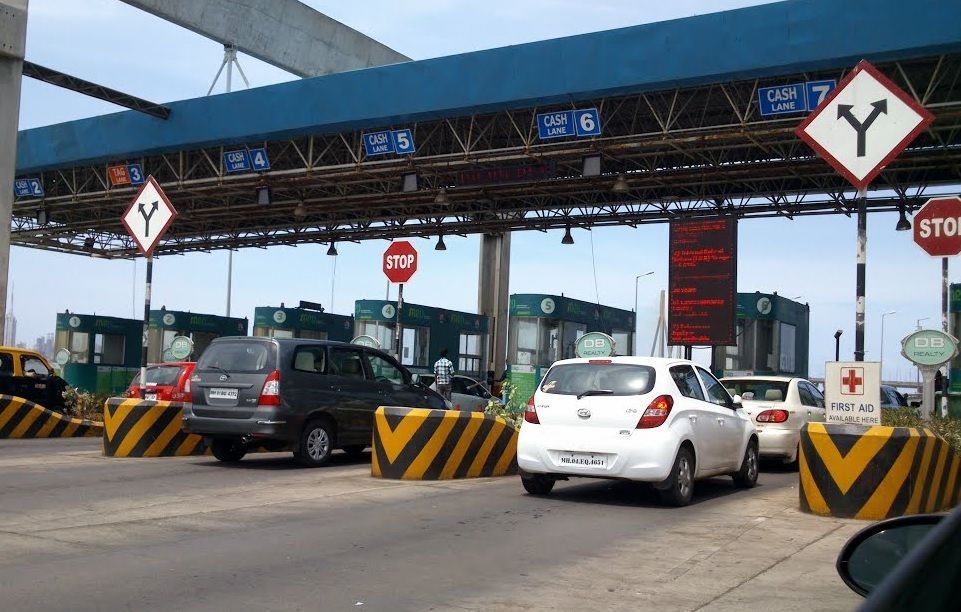 The Maharashtra Government on Friday extended the deadline for keeping all state roads toll tax free by 72 hours, till November 14.
Prior to the extension, the toll exemption was applicable till midnight Friday, November 11.
Earlier this week, Prime Minister Narendra Modi announced the demonetisation of Rs 500 and Rs 1,000 notes from midnight, essentially making the notes defunct for day to day transactions.
The move, aimed at curbing corruption and black money in the country, took the entire nation by surprise. However, owing to the sudden nature of the announcement, many were left with currency they could no longer use.
The inability of operators to accept old currency and unwillingness of motorists to tender change led to multiple altercations on November 9, following which the state government declared all state roads toll-tax free until the midnight of November 11.
The decision came in the wake of the highways ministry suspending toll collection on national highways across the country.
However, before the time period expired, Union Minister of Road Transport & Highways Nitin Gadkari further extended the deadline by another 72 hours, i.e. November 14.
The extension was announced after taking cognizance of the cash-strapped public and never ending lines at banks & ATMs.
"To ensure smooth traffic movement across all National Highways, the toll suspension has been extended till 14th November midnight," Gadkari tweeted.
Minutes later, Maharashtra CM Devendra Fadnavis also announced the scrapping of all tolls within the state till November 14.
"Government Of Maharashtra extends the date to keep all State roads toll tax free (including Mumbai) till 14th November midnight," Fadnavis tweeted.
The toll exemption extension applies to all of Mumbai's entry or exit points, Bandra-Worli sealink, Mumbai-Pune expressway etc.