Mumbai man gets 10 years in jail for possessing fake Rs 1000 notes worth Rs 6 lakh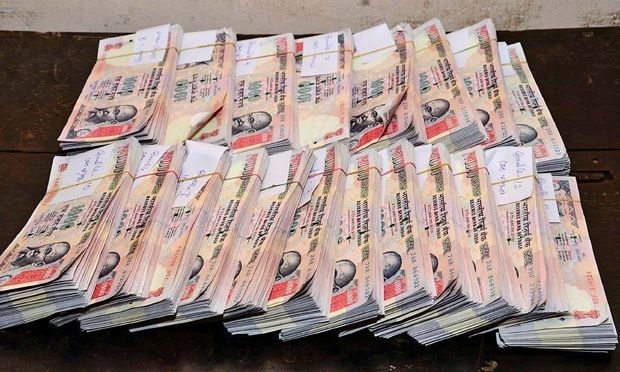 A sessions court in Mumbai has convicted a man for possessing fake currency notes worth Rs 6 lakh and sentenced him to 10 years of rigorous imprisonment for the same.
According to reports, the accused, Murtuza Ali Shaikh, was arrested by the Mumbai Crime Branch (Unit 8) near Krishna Hotel on Nehru Road in Vile Parle (East) on October 28, 2014.
The 36-year-old was held with 600 fake notes of Rs 1,000 worth Rs 6 lakh.
The police have stated that the notes were far superior than most fake ones thereby making it difficult for a layman to differentiate between the two.
They suspect that the notes were printed in a press and smuggled into India via the Bangladesh border.
Following his arrest, Shaikh was booked under section 489 B (using as genuine, forged or counterfeit currency-notes or bank-notes) of the Indian Penal Code along with sections 15A, 16 and 17 of the Unlawful Activities Prevention Act (UAPA).
After hearing the case, Judge VP Avhad ordered Shaikh to pay a fine of Rs 5,000 and sentenced him to concurrent sentences of 10 years' rigorous imprisonment and seven years' rigorous imprisonment under the two other sections.
This report has been covered in a shortened or 'Snippet' format to ensure the most important piece of information is relayed in the shortest possible time. If the story develops further or more relevant information becomes available, we will expand it into a full length article.