Technical snag between Kandivali and Borivali stations stalls all slow trains on Western line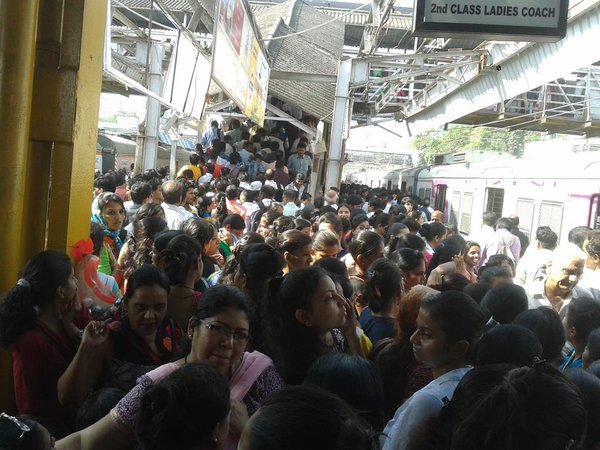 Due to a problem in railway's overhead equipment (OHE) between Kandivali and Borivali stations, all slow train services on the Western line have been stalled.
Trains arriving at and departing from Borivali's platform number 1,2,3,7,& 8 have been affected. Only fast trains running via platform number 5 & 6 at Borivali station are operational.
The restoration work is currently in progress.
Update: Western Railway services on all platforms of Borivali station have been restored to normal.
@drmbct services on all BVI platforms restored. Major impact bvi to/fro services. Ran fast lines full capacity; xtras ex ADH where possible.

— Sr DOM Mumbai (@srdombct) April 11, 2016