Mumbai police burn 250 kgs of drugs in Taloja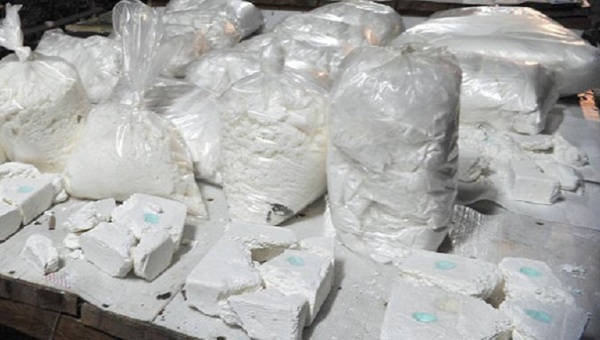 Local Press Co 5-point Snippet
1. Mumbai police, on Thursday, disposed approximately 250 kgs of drugs in Taloja.
2. The 250 kgs of drugs included banned substances like ganja, charas, hashish and ephedrine and were collected during multiple drug related raids by various law enforcement agencies.
3. Although the drug disposal process is supposed to be undertaken every year, it was done after a period of five years this time.
4. Mumbai police commissioner Datta Padsalgikar, along with other senior officials, traveled to a private location in Taloja MIDC and dumped the drugs in an incinerator.
5. The ashes were collected from the incinerator, put in plastic sheets and buried underground. The entire process was recorded on video as proof.