Mumbai to receive patchy rains in the coming week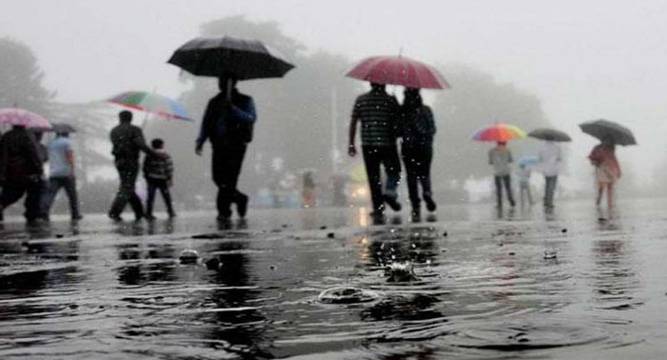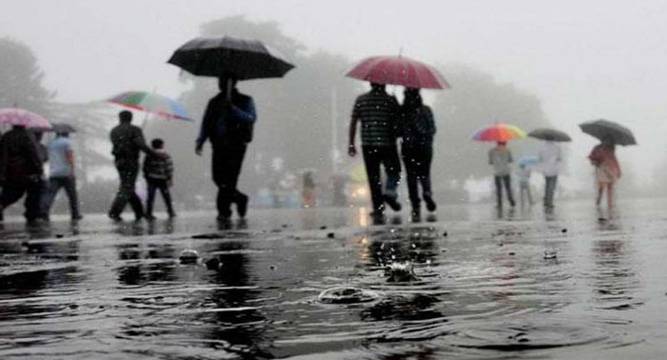 Local Press Co 5-point Snippet
1. As per Skymet Weather Service reports, rains are expected to hit Mumbai in the coming week.
2. Reports indicate that the city will receive on and off rains from May 25 until May 31, but the mercury level will witness only a slight fall, giving Mumbaikars little respite from the heat.
3. Skymet has also predicted that the rains are expected to be patchy in nature and not widespread.
4. The rains received during this 6 day period will be a result of cyclonic circulations formed over North-central Arabian Sea.
5. Earlier this week, the city had received light rains during late nights on Sunday and Tuesday.